Programs
Online Learning Resources
The links on this page take you to websites and You Tube videos to help people learn English, math and computer-related subjects. They are useful for working on your own or with your tutor.
By scrolling to the end of this page, you will find a list of fun home activities and learning resources for children in Kindergarten, up to Grade 12.
If you have any questions, or need additional support or resources, please contact us through our contact form here.
Happy learning!
English Literacy Resources
---
That Quiz
That Quiz is a website featuring multiple-choice, matching, and short-answer tests on a variety of core subjects. Most of its content is math-oriented, with quizzes on arithmetic to calculus, but it also includes tests on science, geography, and four languages.
https://www.thatquiz.org/

Math.com
Math.com – A world of math online offers a variety of practice problems from kindergarten all the way up to grade 12.

http://www.math.com/
Wisc – Online
Wisc-Online offers a variety of high-quality educational learning materials free to learners and educators.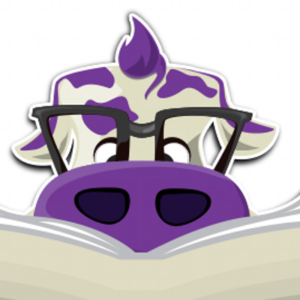 http://www.wisc-online.com
Digital Literacy Resources
---
Family Resources
---
Financial Literacy Resources
---
Teen Learner – Money Talk for Teens
Teen Learner was created with the goal of helping teenagers learn the financial basics for a successful future. You should be in control of your money and the best time to start is now.
www.teenlearner.com
"Learn everything you can, anytime you can, from anyone you can, there will always come a time when you will be grateful you did." ― Sarah Caldwell