Project Literacy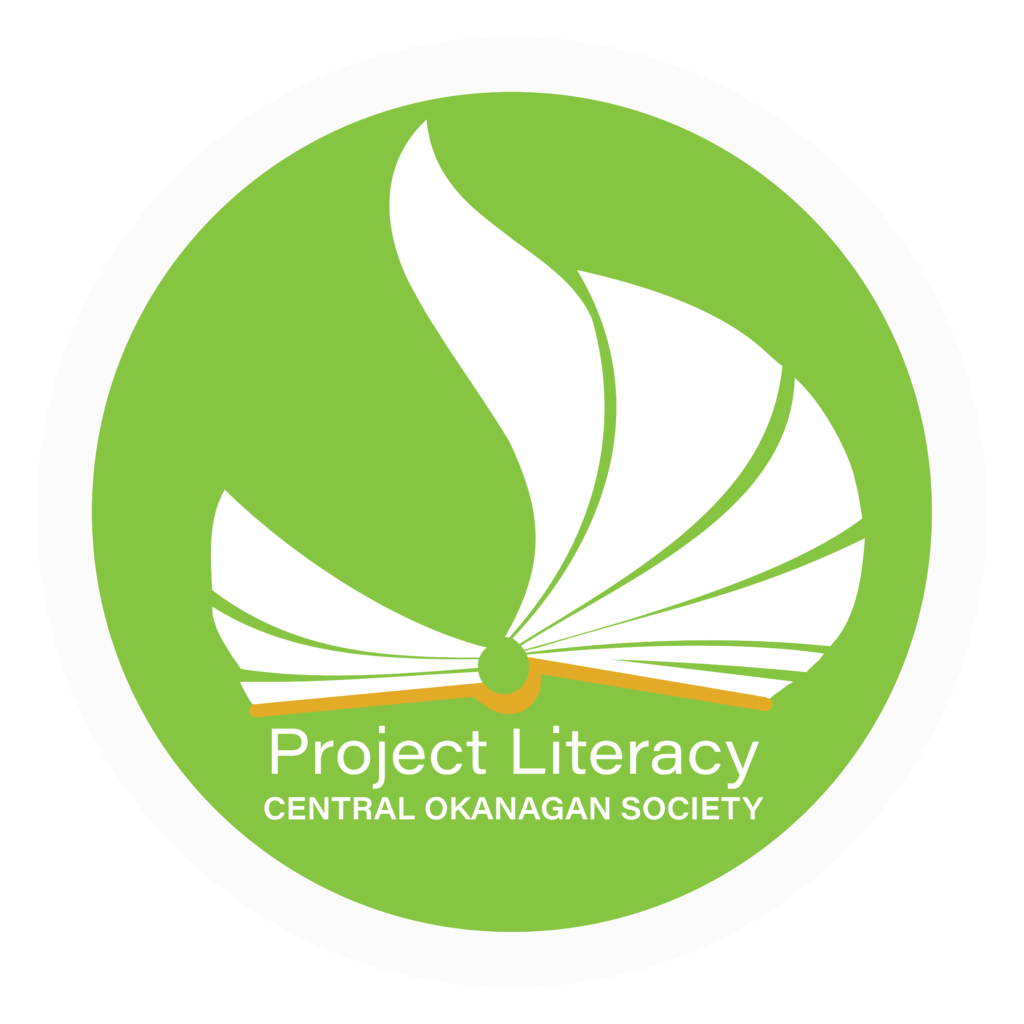 Empowering People Through Literacy


---



Project Literacy is honored to be chosen as Kelowna Women In Business's Charity Partner of the Year! Kelowna Women in Business (KWIB), is a leading business community focused on engaging and empowering the entrepreneurial and corporate professional women of Kelowna.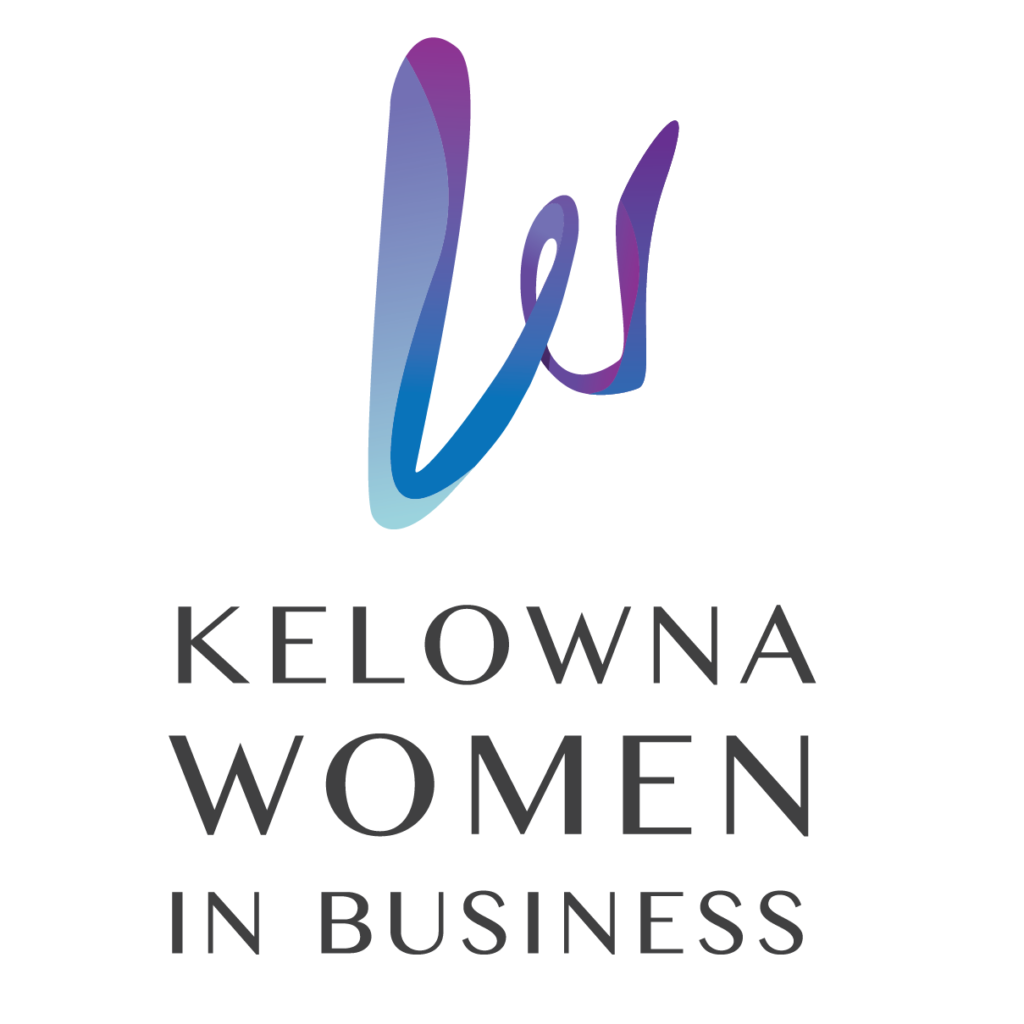 "Project Literacy's dedication to improving literacy in our community aligns perfectly with our values of empowering and uplifting individuals. We look forward to working closely with them to make a meaningful impact on the lives of those they serve," says KWIB President, Danica Dutt.
Paul Zuurbier, Project Literacy's Executive Director feels, "this partnership will enable us to reach even more individuals who are in need of literacy support and expand our programs to make a lasting impact. We are excited about the positive change we can create together."
Click here to learn more!
---

Our annual Raise-a-Reader Fundraiser Campaign takes place from early August to the end of September. Funds raised during this time are 'topped up' by the Provincial Government. This makes Raise-a-Reader the best time to donate to Project Literacy, as your donation is almost doubled!
Raise a Reader funds are used to support our children, family, and adult literacy programs.
History of Raise-a-Reader:
The Raise-a-Reader fundraising and awareness campaign was created by Post Media in 1997 to support family literacy programs in BC. It helps to fund programs which improve literacy skills. These skills are the foundation for lifelong learning that affects the quality of life and the health and social economic well-being of individuals, families and communities.
Click here to view the fantastic Global News coverage of our 7th Annual Raise-a-Reader BBQ Fundraiser which took place on September 19th!
---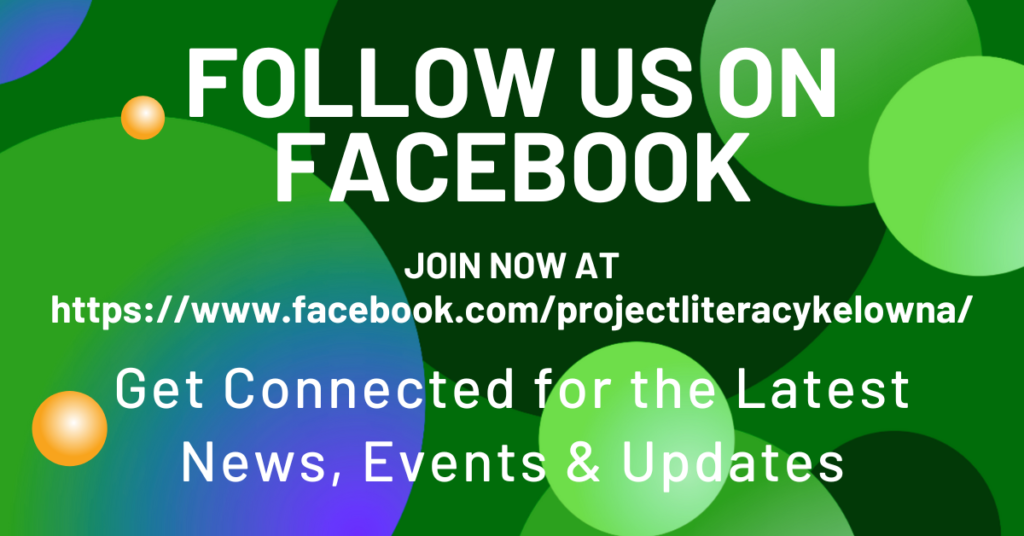 LET'S GET TO 1000 FOLLOWERS!


Project Literacy provides the following literacy support:
Adult Tutoring in English and Math
English tutoring for immigrants, refugees, and new Canadians
Reading support for children in elementary school
Summer Reading Program
Early literacy training for families with pre-school age children
Digital Literacy for Seniors
---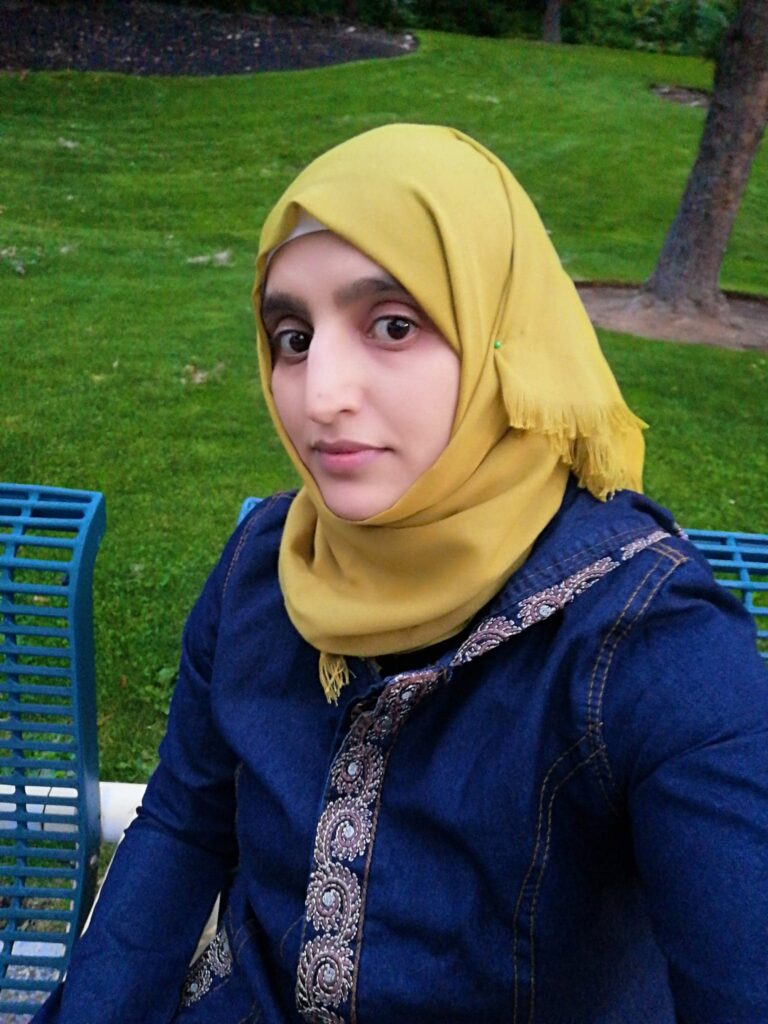 Before I join to Project Literacy, I was in fact unable to say an English word. Because of that, I was preferring to stay home and not to be involved in the Canadian society…At first, Project Literacy let me know that learning English is not difficult as I was imagining…Now, I feel I am progressing well in the way that I was hoping. In particular, I am able now to express my feelings and thoughts in simple words and able to understand most of what people say.

Hanan Aqlan, English Learner
April 2022 Learner of the Month
---
LEARNING CENTRE HOURS
Monday 9:00am to 5:00pm
Tuesday 9:00am to 5:00pm
Wednesday 9:00am to 7:00pm
Thursday 9:00am to 5:00pm
Friday 9:00am to 12:00pm
Project Literacy Central Okanagan Society
1635 Bertram Street
Kelowna, BC, V1Y 2G5
250-762-2163
[email protected]

Project Literacy Central Okanagan Society was founded in 1986. We are a registered Charity.
"We are very grateful to the many volunteers, donors and community partners who support our programs. Literacy improves lives and sustains our community."

Project Literacy is honoured to have been awarded the City of Kelowna, 2019 Volunteer Organization of the Year Award!
Please follow us on Facebook for our latest updates, on-line resources and literacy news.