Paul Zuurbier
Executive Director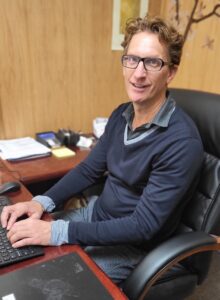 Paul provides growth focused leadership and enjoys initiating new projects which benefit the community. He thrives on the positive energy of working closely with the Project Literacy team, volunteers, learners, and community organizations. Paul believes literacy is a reflection of our values. The meaning we give to words, reflect our sense of belonging and significance.
Elaine Johnston
Senior Education Coordinator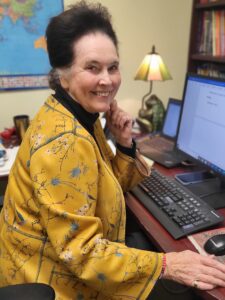 Elaine is Project Literacy's longest serving staff member. She is the driving force behind many of our best tutor and learner matches. Her incredibly warm spirit is a welcome to anyone who walks through the door. When not at work Elaine is busy keeping up with her grandchildren or playing tennis.
Pat Pobuda
Education Coordinator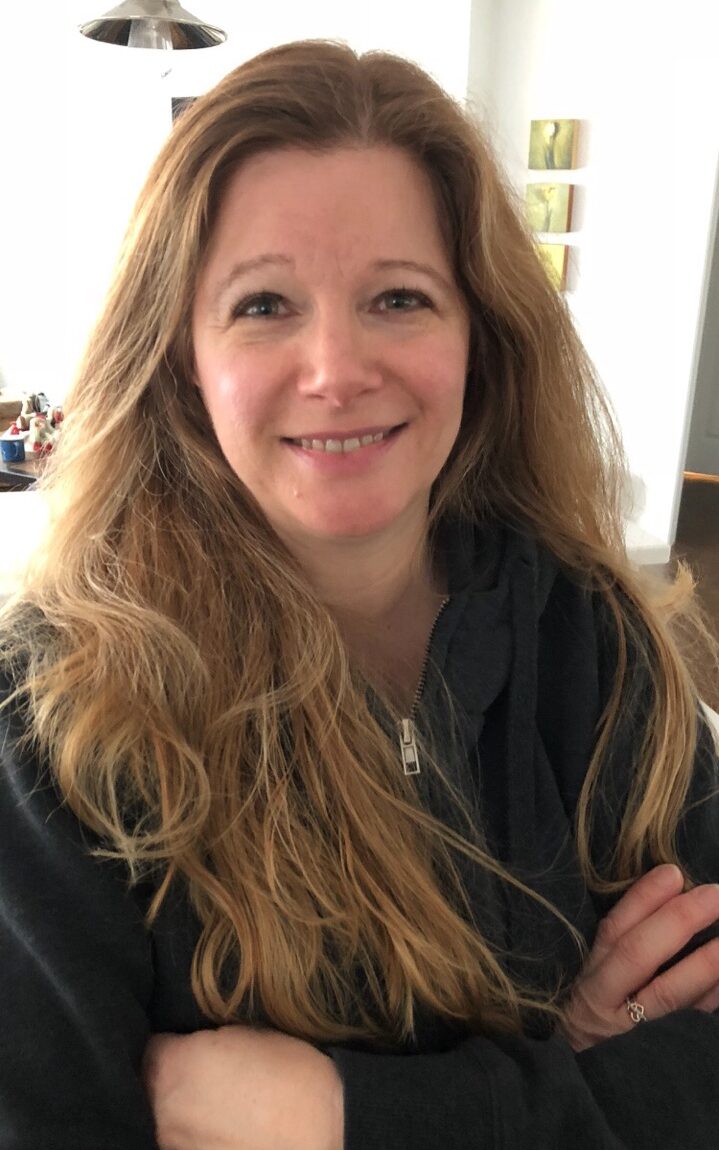 Pat is a retired elementary school teacher with over 30 years of teaching and community experience. She moved to Kelowna from Enderby in 2021 to start a new chapter in her life and to continue her love of helping people learn. Pat coordinates several part-time programs taking place throughout the year including: the One to One In-School Reading Support Program for students in grades 1-4, the Digital Literacy Program for Seniors, the Summer Reading Program, Immigrant Parents as Literacy Supporters (IPALS) Program and the One-to-One Adult Tutoring Program. She also provides ongoing educational support to our tutor-learner pairs, conducts occasional group learning opportunities, and tutor training workshops. She is so excited to be a part of Project Literacy and their mandate to help those in need!
April King
Office Administrator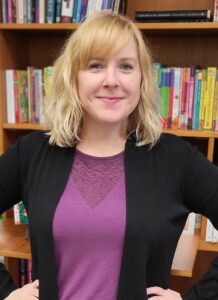 April enthusiastically oversees the day-to-day running of our office, bookkeeping and event planning for Project Literacy. Her ambitions have taken her in several fascinating directions across Canada and abroad – soaking up arts & culture wherever she goes. With a background in theatre and a passion for the English language she brings a creative spark to Project Literacy. She is so pleased to be a part of such a dynamic team and loves the chance to help those seeking a new, literate chapter in their lives.