About
Staff
Paul Zuurbier
Executive Director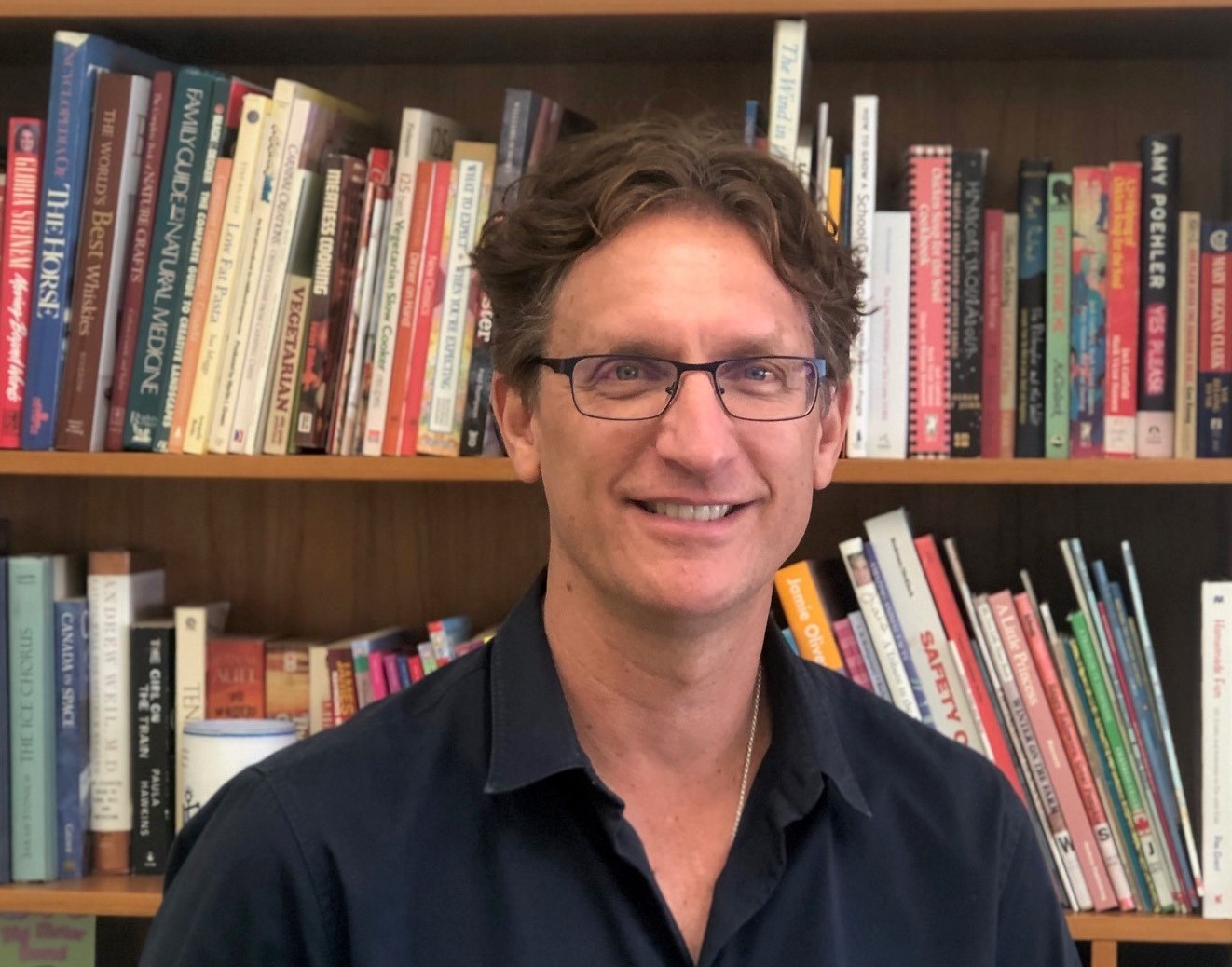 Paul has owned and managed several companies before working in the non-profit sector. Before moving to Kelowna, he spent many years in Vancouver as a director for both a national and international non-profit. Paul enjoys providing growth focused leadership. He likes the positive energy of working closely with the Board of Directors, staff, volunteers, learners, and community organizations.
Elaine Johnston
Education Coordinator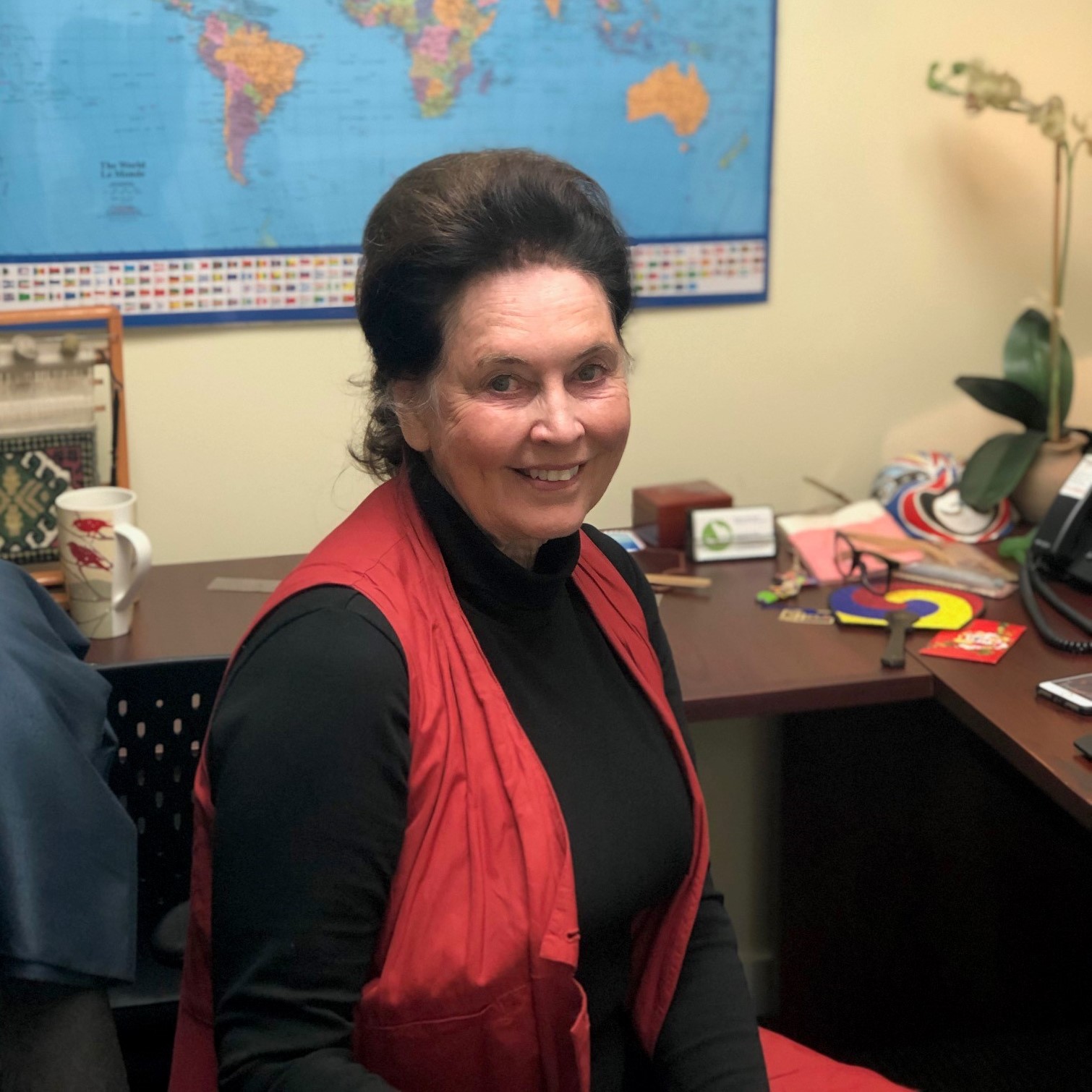 Elaine is Project Literacy's longest serving staff member. She is the driving force behind many of our best tutor and learner matches. When not at work Elaine is busy keeping up with her grandkids, or playing tennis.
Katia Bois
Education Coordinator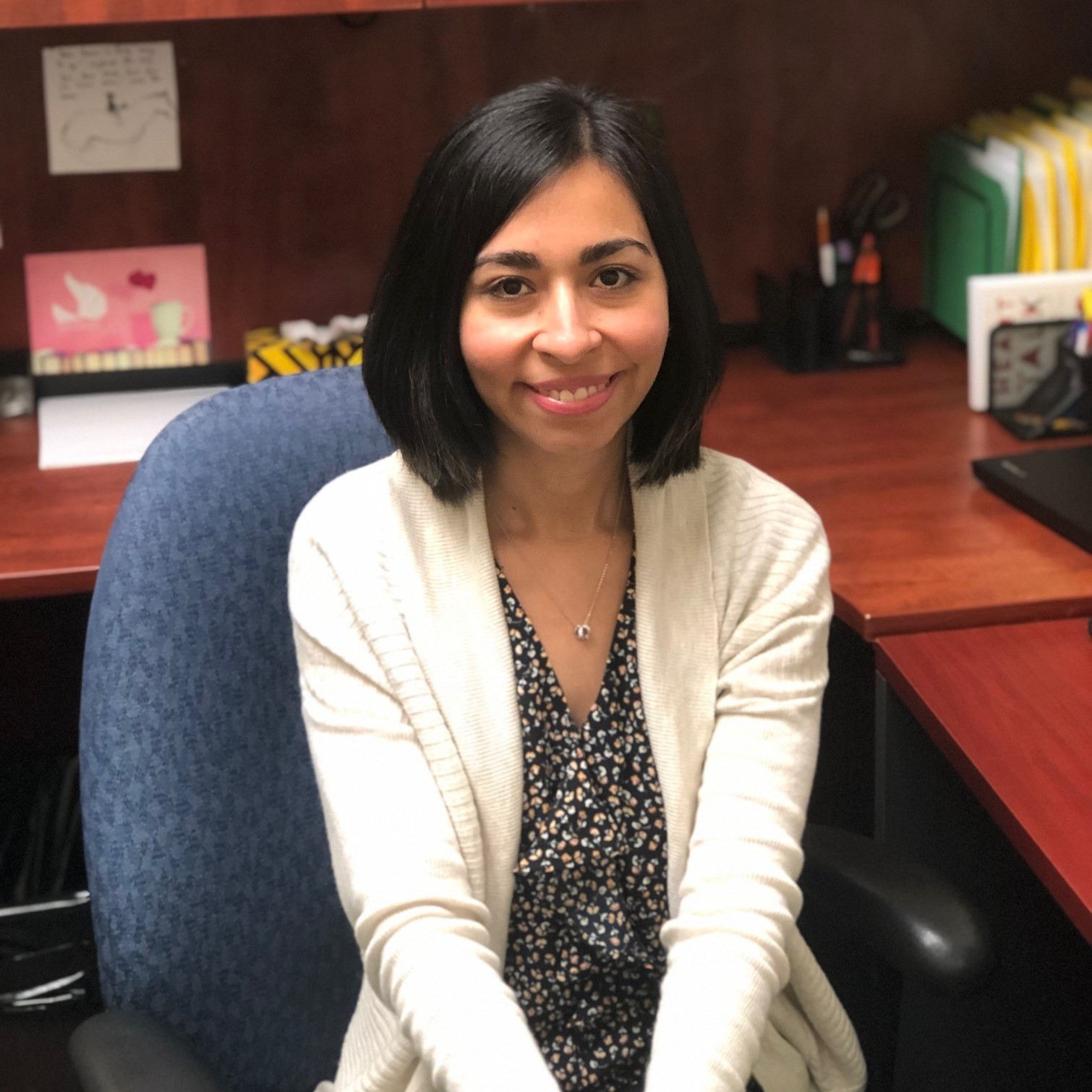 Katia has a background in and a strong passion for language education, and she enjoys helping people achieve their unique literacy goals so they can have a better life. She believes that literacy is a stepping stone towards a brighter future, and she is honoured to be a part of the Project Literacy team.
April King
Office Administrator