Our costs are constantly increasing, this includes the basics like rent, heat, electricity, insurance, books, and learning resources. To balance this, we need your help. If you are able to support our FREE literacy programs, here are some additional ways you can contribute:
Friends of Literacy Membership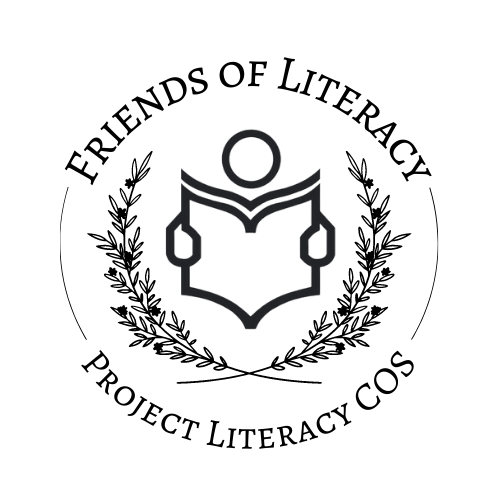 The Friends of Literacy Program is a unique initiative to help us support the growth of literacy within the Central Okanagan. Your annual contribution will allow Project Literacy to better respond to the literacy needs in our community.
Become a Member Today!
---
Project Literacy
Merchandise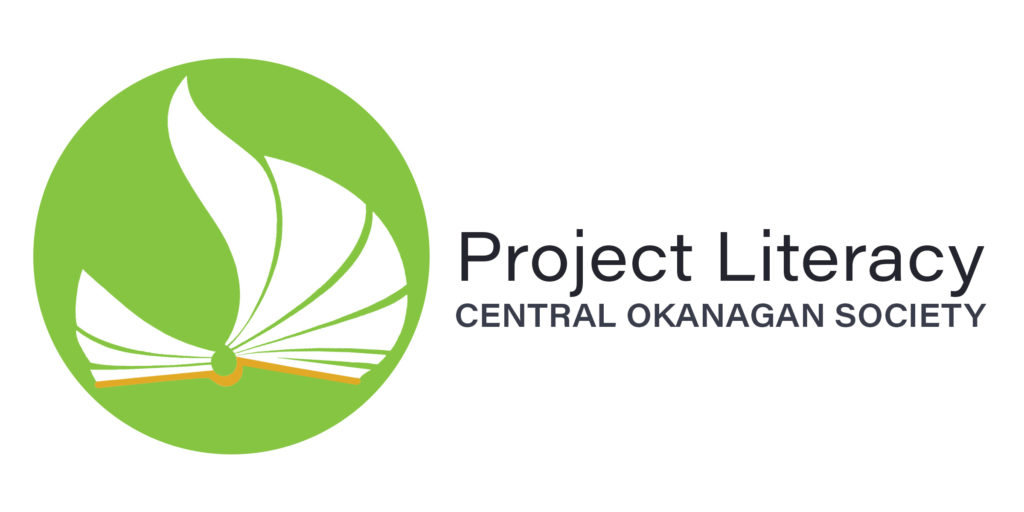 We have started a line of branded merchandise. We have hoodies for sale for $50 each. We look forward to growing our shop with other fun items!
Visit our shop and purchase our new branded merch today! Please note that merchandise is only available for pick up at our Learning Centre, 1635 Bertram Street. We apologize that we cannot send parcels, at this time.
---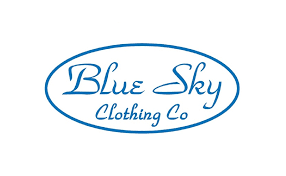 Come to our Learning Centre at at 1635 Bertram Street and pick out a colourful pair of BlueSky Merino wool socks!
Only $10.00 per pair. $6.00 per children's pair.
---
Project Literacy
Book Shop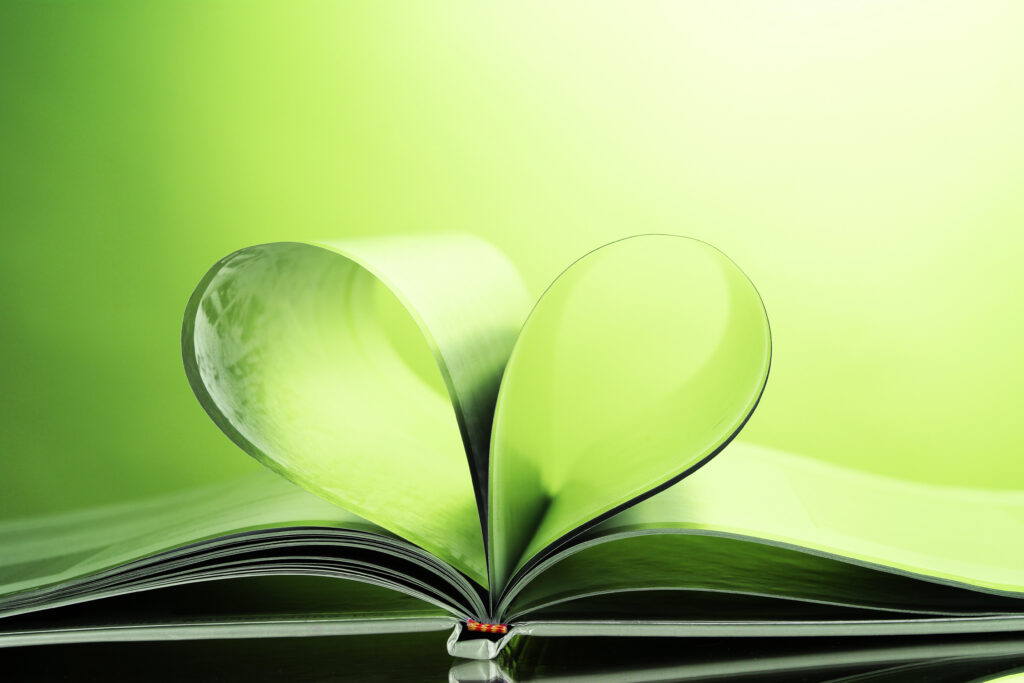 Project Literacy has a bookshop! Only $1.00 for soft covers and $2.00 for hard covers with all proceeds going to our literacy programs. We have so many genres to choose from! Come to our Learning Centre at 1635 Bertram Street and fill up your book bag today!
---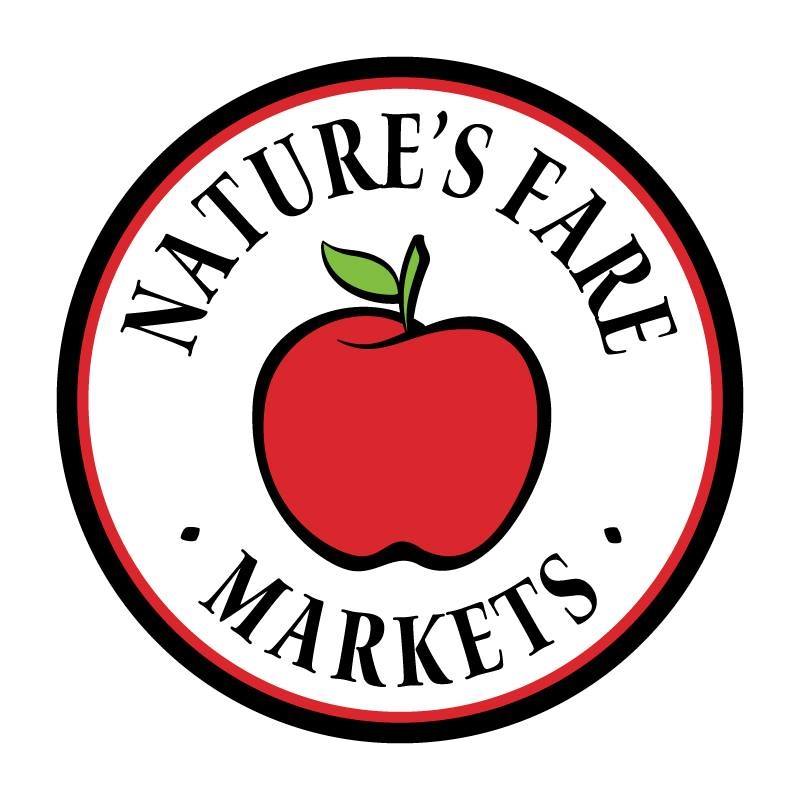 Project Literacy is a member of the 3% club. Every time you shop at Nature's Fare Markets, Nature's Fare will donate 3% of the total (before tax) to Project Literacy. That can really add up!
How it works
After shopping at Nature's Fare be sure to keep your receipts.
Bring your receipt into Project Literacy at 1635 Bertram Street and slip it into the receipt box.
Spread the word! Tell friends and family
Project Literacy will receive a cheque for 3% of the total receipts as a tax-free donation!
---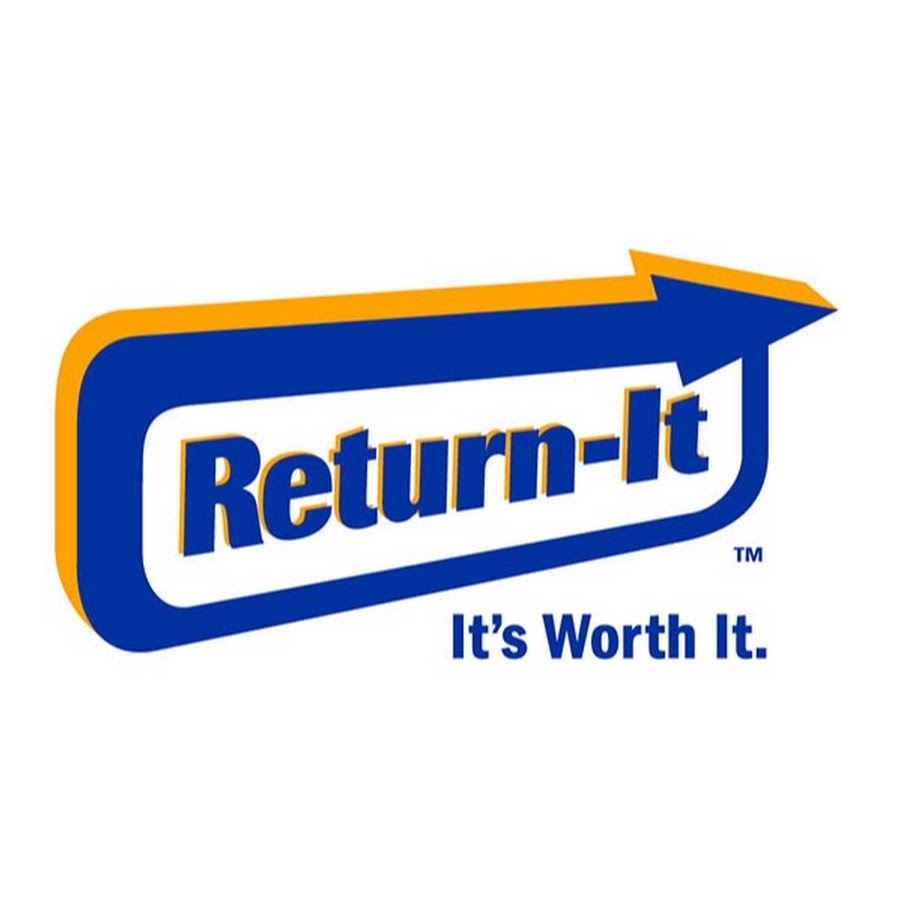 How does it work?
Project Literacy has a Return-It Express account.
Print Project Literacy labels at the bag label kiosk using Passcode: 250-762-2163.
Place your unsorted containers in a clear or transparent bag and tag your bags, one tag per bag.
At the Express and GO station, text your Express & Go Passcode to 778-400-5253, receive your one-time PIN to open the door, drop off your bags, and GO!
Returns will be sorted and counted and credited to the Project Literacy Express account!
---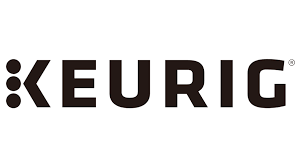 We now have a Keurig coffee maker at our Learning Centre and are so pleased to offer our tutors and learners coffee and tea, during their lessons. Should you wish to donate keurig cups, please drop them off at our Project Literacy at 1635 Bertram Street.
Thank you for supporting literacy in the Central Okanagan!