JANUARY 20th-30th, 2023
We are thrilled to partner with The Central Okanagan Early Years Partnership (COEYP) in the organization of the Central Okanagan Story Walks. These Story Walks occur multiple times a year for one week. Children's books are set up in various parks around the Central Okanagan for families to enjoy. The story pages will be located around the park in page order for a self-guided tour. Stroll through the park to enjoy the story for a fun-filled family experience!
Head down to Cameron Park, 2340 Aberdeen Street, Kelowna during the week of January 20th-30th and view the adorable story: Elliot's Pond written by Michael Buffie and illustrated by Sara Passarini and Aimee Parker.
When an accident results in the loss of his lily pad, Elliot must find a new place to spend the night. After his friends refuse to help, it seems like Elliot is out of options. Will the messy outcast Ned prove to be his angel in disguise? Join Elliot, Ned, Bernard, and Florence as they explore themes of sharing and acceptance. Readers may find out that true friendship is not based on appearances, but actions!
BUY YOUR COPY HERE!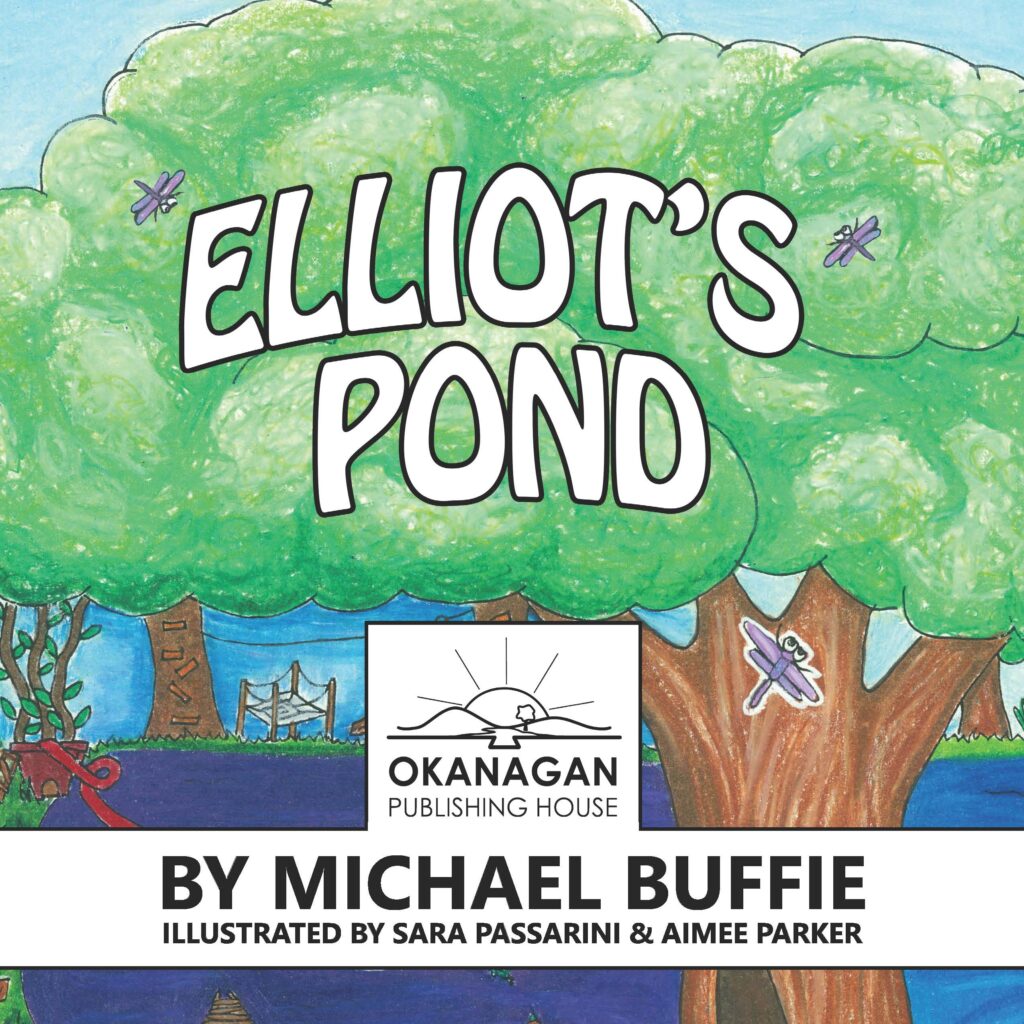 Cameron Park, 2340 Aberdeen St, Kelowna, BC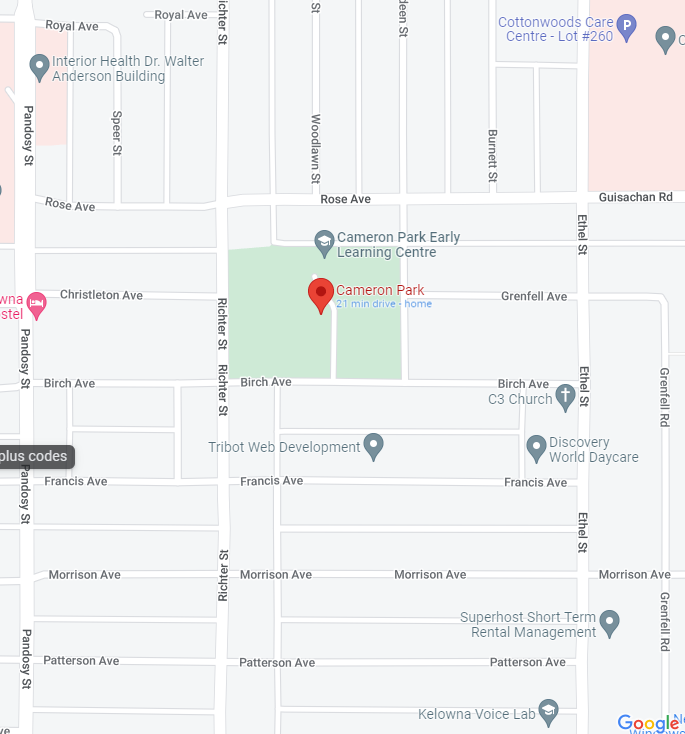 Along with Project Literacy Central Okanagan Society, a number of other Community Partners with also be hosting their own Story Walks throughout parks in the Okanagan. See below for details.
JANUARY BOOK AND PARK LIST: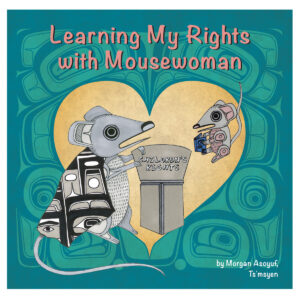 "Learning My Rights with Mousewoman"
Written & Illustrated by Morgan Asoyuf, Ts'mysen
Shannon Ridge Park
Shannon Ridge Drive, West Kelowna
---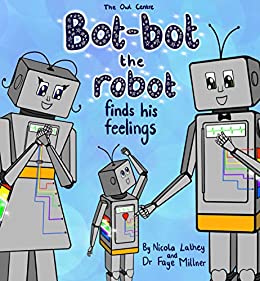 "Bot-bot the Robot Finds His Feelings"
Written by Nicola Lathey and Dr. Faye Millner
Illustrated by Annie Lloyd
Duggan Park
1494 Bernard Avenue, Kelowna
Starbright Children's Development Centre
---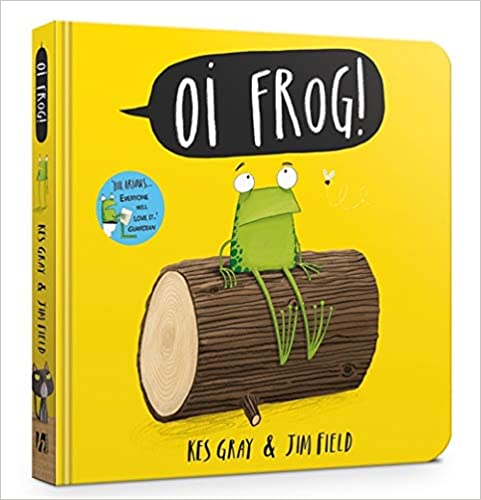 "Oi Frog"
Written by Kes Grey & Jim Field
Hartwick Park
1468 Lambert Avenue
---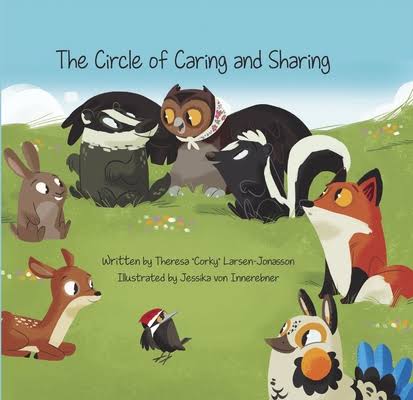 "The Circle of Caring and Sharing"
Written by Theresa "Corky" Larsen-Jonasson
Illustrated by Jessika Von Innerebner
Centennial Park
190 McIntosh Road
Central Okanagan Family HUB – KCR
---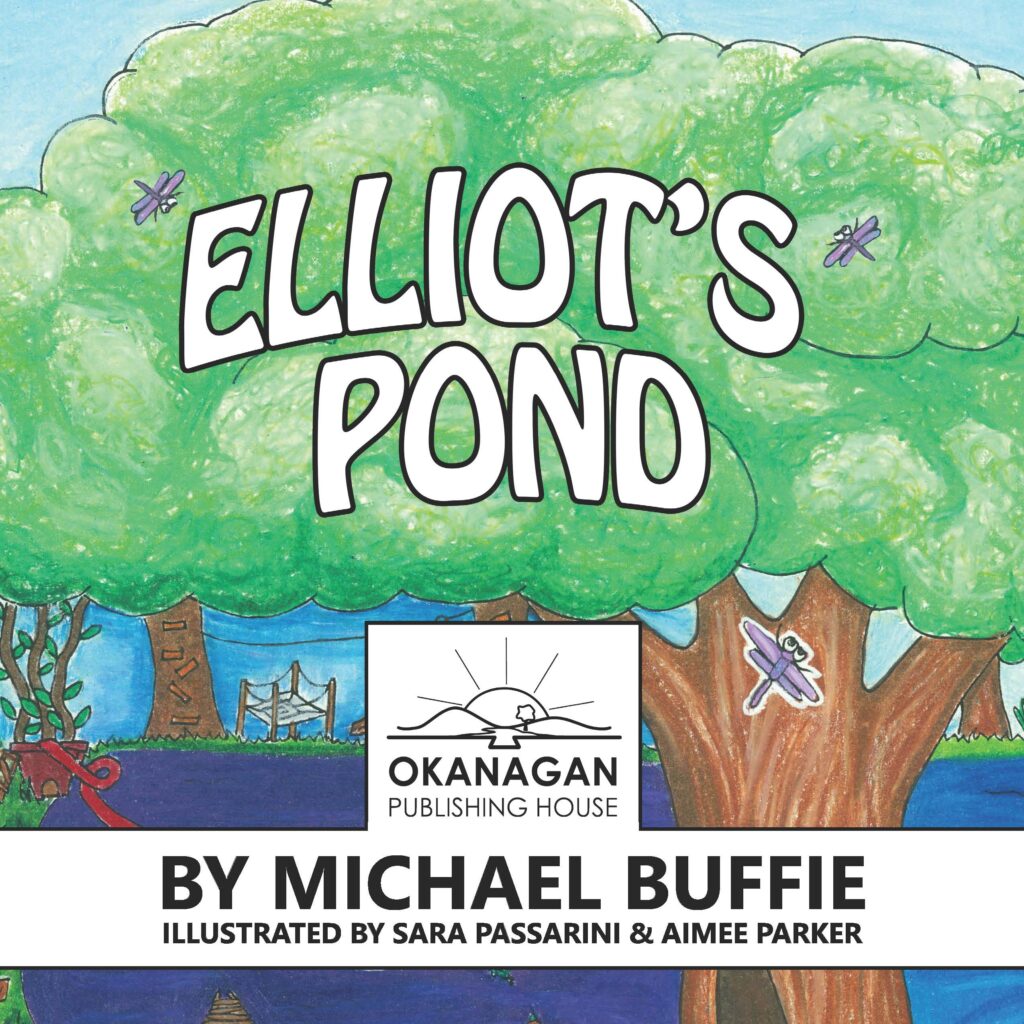 "Elliot's Pond"
Written by Michael Buffie
Illustrated by Sara Passarini and Aimee Parker
Cameron Park
2340 Aberdeen Street, Kelowna
Project Literacy Central Okanagan Society
---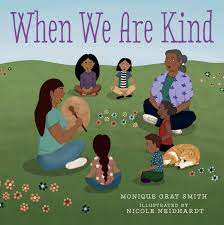 "When We Are Kind"
Written by Monique Gray Smith
Illustrated by Nicole Neidhardt
with permission from Orca Book Publishers
Hudson Road Elementary School
1221 Hudson Road, West Kelowna
---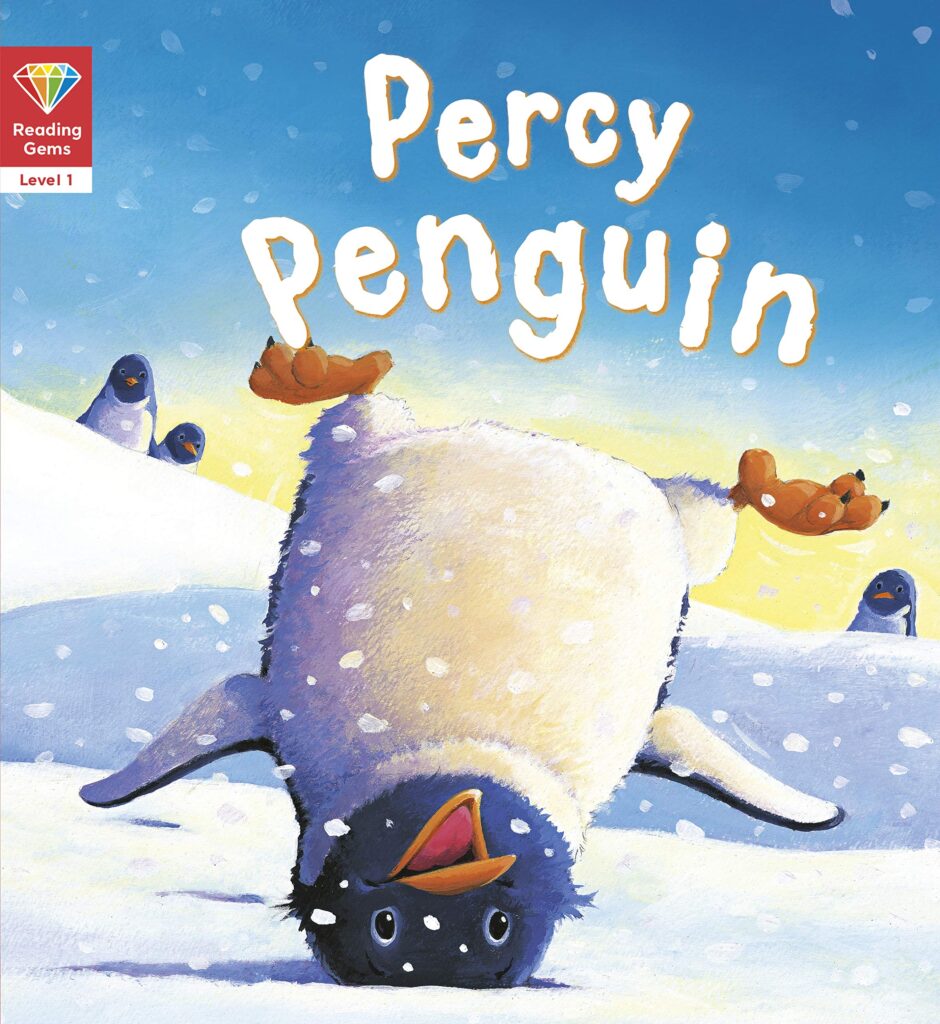 "Percy the Penguin"
Strathcona Beach Park
2290 Abbott Street
---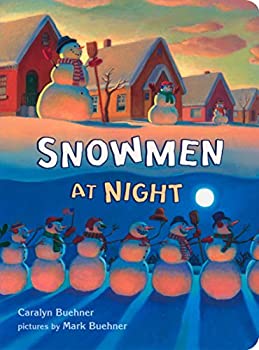 "Snowmen at Night"
Written by Caralyn Buehner
Illustrated by Mark Buehner
Marina Park
4123 Gellatly Road, West Kelowna
---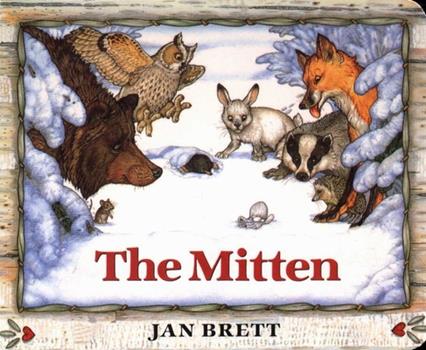 "The Mitten"
Written by Jan Brett
Peachland Heritage Park
Beach Avenue & 1st Street, west of the Day Use Wharf and across from the museum.