MAY 26th- JUNE 5th, 2023
We are thrilled to partner with The Central Okanagan Early Years Partnership (COEYP) in the organization of the Central Okanagan Story Walks. These Story Walks occur multiple times a year for one week. Children's books are set up in various parks around the Central Okanagan for families to enjoy. The story pages will be located around the park in page order for a self-guided tour. Stroll through the park to enjoy the story for a fun-filled family experience!
Head down to Cameron Park, 2340 Aberdeen Street, Kelowna during the week of May 26th-June 5th and view the sweet and fiesty story: BARK! SWAT! CRUNCH! written by Darcy Nybo and illustrated by Sharlene .
Sam is a cat. Gina is a Dog. They sometimes get bored when their forever family is away. They like to play "Bark, Swat, Crunch!" Will their game get them in big trouble, or will it save the day!
BUY YOUR COPY HERE!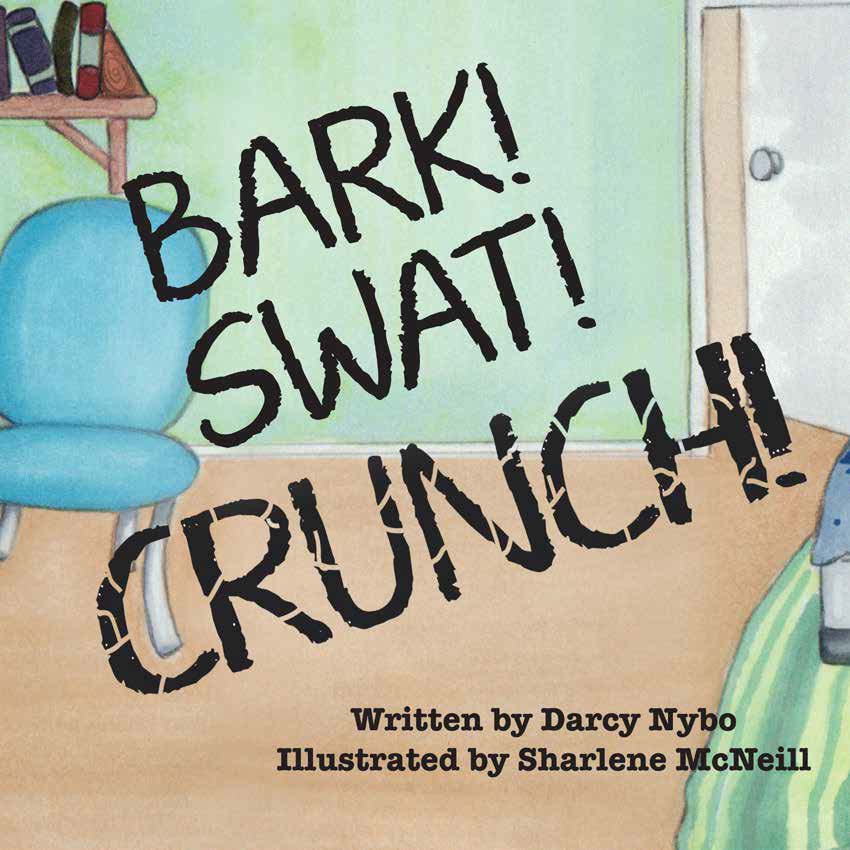 Cameron Park, 2340 Aberdeen St, Kelowna, BC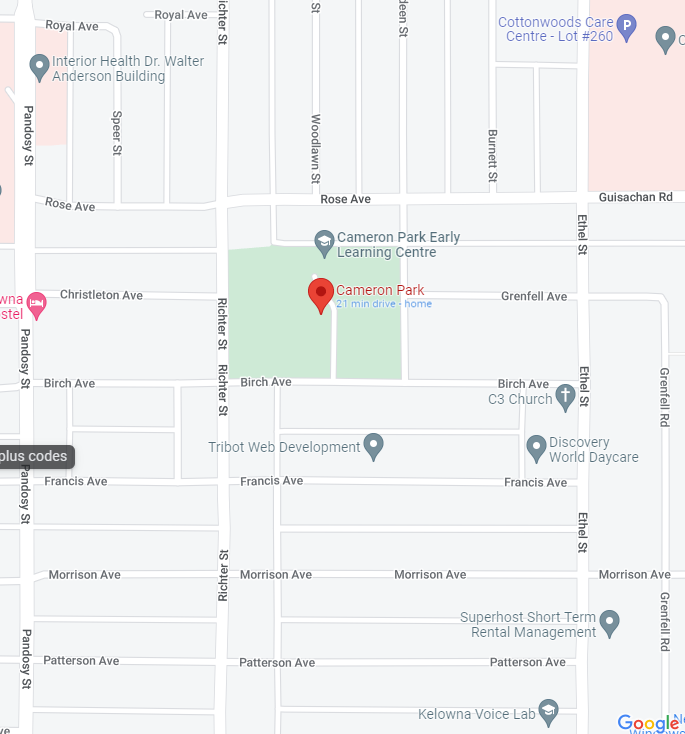 Along with Project Literacy Central Okanagan Society, a number of other Community Partners with also be hosting their own Story Walks throughout parks within the Okanagan. See below for details.
MAY BOOK AND PARK LISTING: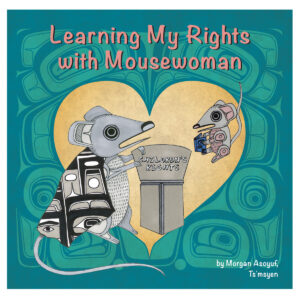 "Learning My Rights with Mousewoman"
Written & Illustrated by Morgan Asoyuf, Ts'mysen
Raymer Elementary School
657 Raymer Avenue, Kelowna
---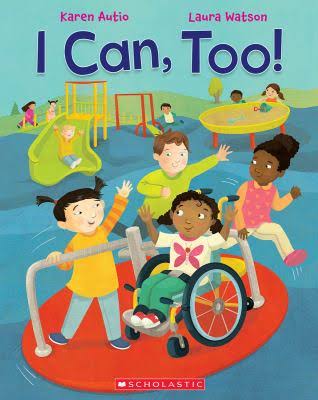 "I Can, Too!"
Written by Karen Autio and Laura Watson
Duggan Park
1494 Bernard Avenue, Kelowna
Starbright Children's Development Centre
---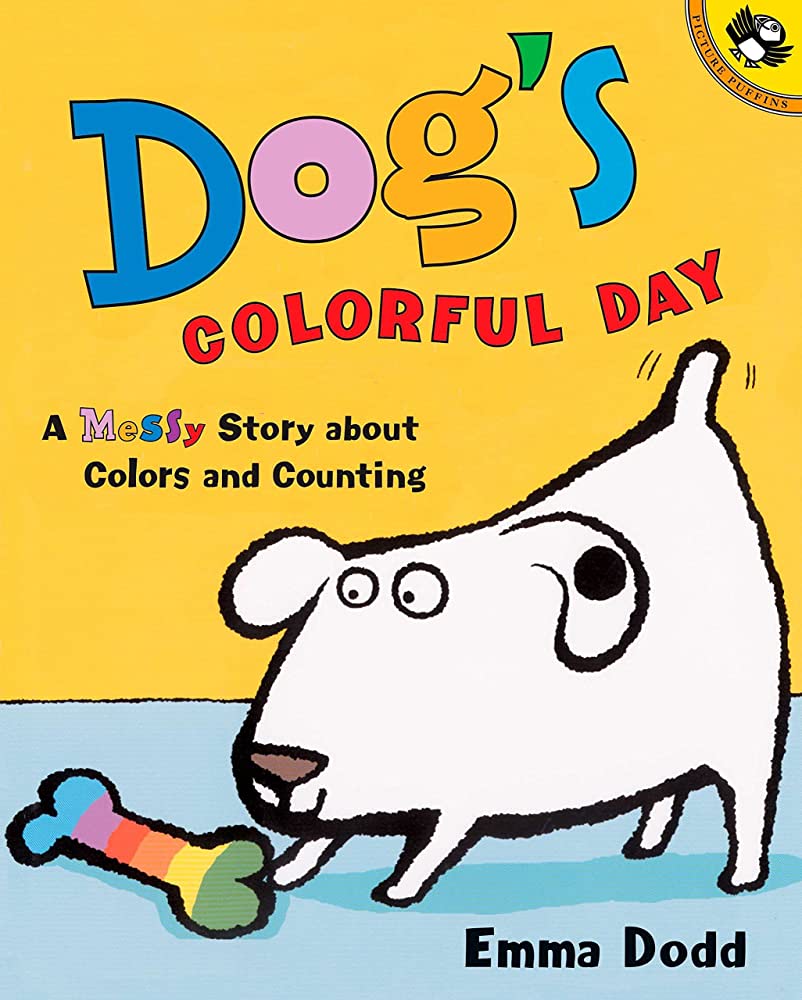 "Dog's Colorful Day"
Written by Emma Dodd
Hartwick Park
1468 Lambert Avenue
---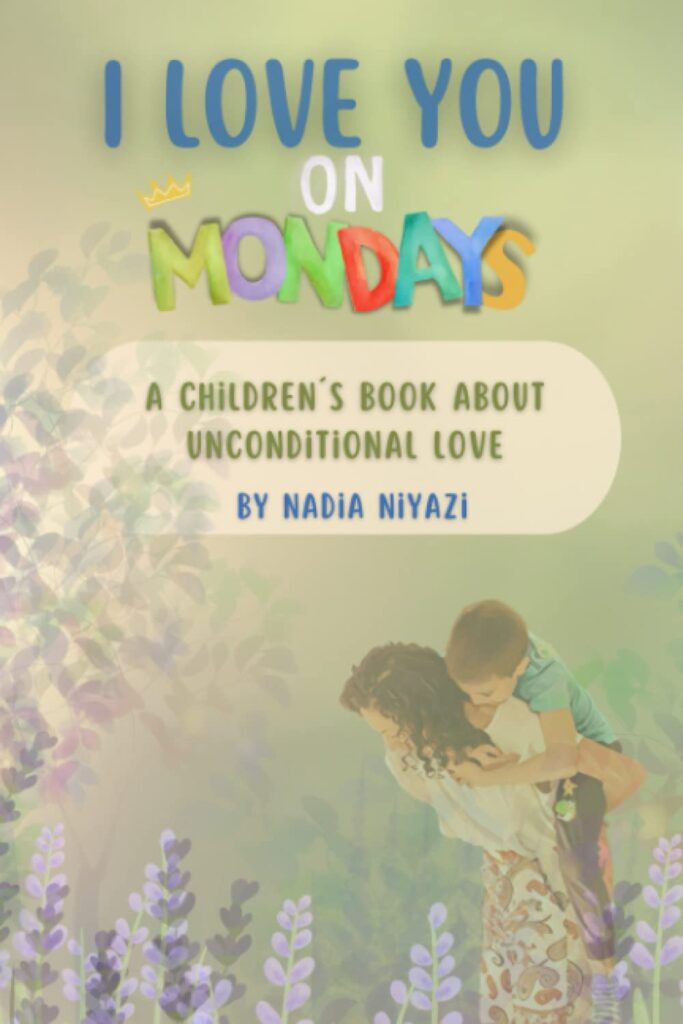 "I Love You on Mondays"
A Children's Book About Unconditional Love
Written by Nadia Niyazi
Ben Lee Park
900 Houghton Road, Kelowna
Central Okanagan Family HUB – KCR
---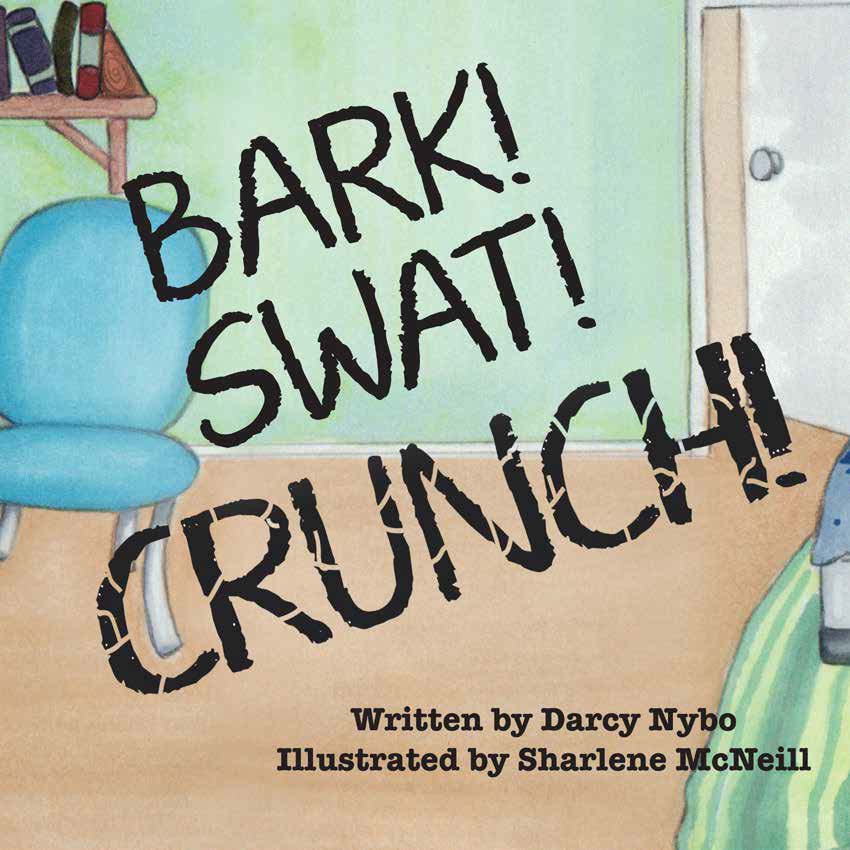 "BARK! SWAT! CRUNCH!"
Written by Darcy Nybo
Illustrated by Sharlene McNeill
Cameron Park
2340 Aberdeen Street, Kelowna
Project Literacy Central Okanagan Society
---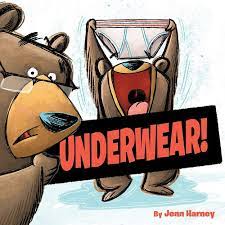 "Underwear"

Written by Jenn Harney
JBMAC
3737 Old Okanagan Highway, West Kelowna
---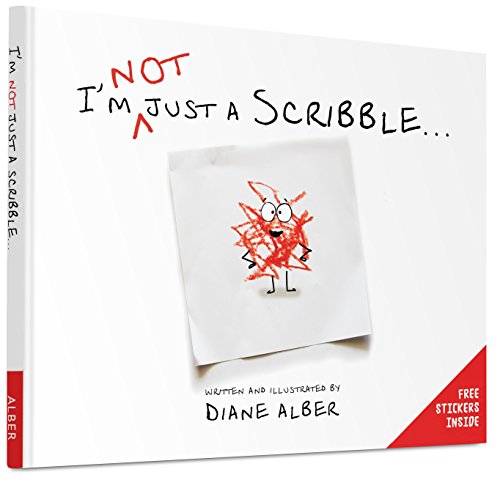 "I'm Not Just a Scribble"
Written and Illustrated by Diane Alber
Marina Park
4123 Gellatly Road, West Kelowna
---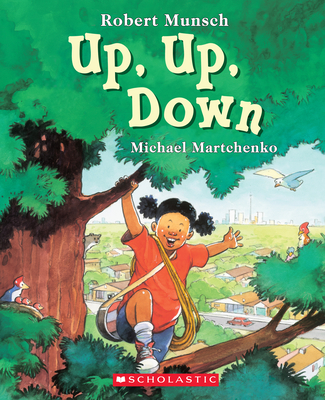 "Up, Up, Down"
Written by Robert Munsch
Illustrated by Michael Martchenko
Smith Creek Park
3101 Smith Creek Road, West Kelowna