Events
Central Okanagan Story Walks
MAY 6-16, 2022
We are thrilled to partner with The Central Okanagan Early Years Partnership (COEYP) in the organization of the Central Okanagan Story Walks. These Story Walks occur multiple times a year for one week. Children's books are set up in various parks around the Central Okanagan for families to enjoy. The story pages will be located around the park in page order for a self-guided tour. Stroll through the park to enjoy the story for a fun-filled family experience!
Head down to Cameron Park, 2340 Aberdeen St, Kelowna during the week of May 6th-16th and view our newest story: Elliot's Pond written by Michael Buffie and illustrated by Sara Passarini and Aimee Parker.
When an accident results in the loss of his lily pad, Elliot must find a new place to spend the night. After his friends refuse to help, it seems like Elliot is out of options. Will the messy outcast Ned prove to be his angel in disguise? Join Elliot, Ned, Bernard, and Florence as they explore themes of sharing and acceptance. Readers may find out that true friendship is not based on appearances, but actions!
Buy it here: https://www.amazon.ca/dp/0993862780/ref=cm_sw_em_r_mt_dp_2R357R2X5689X0HC4ME6
Along with Project Literacy Central Okanagan Society, a number of other Community Partners with also be hosting their own Story Walks throughout parks in the Okanagan. See below for details.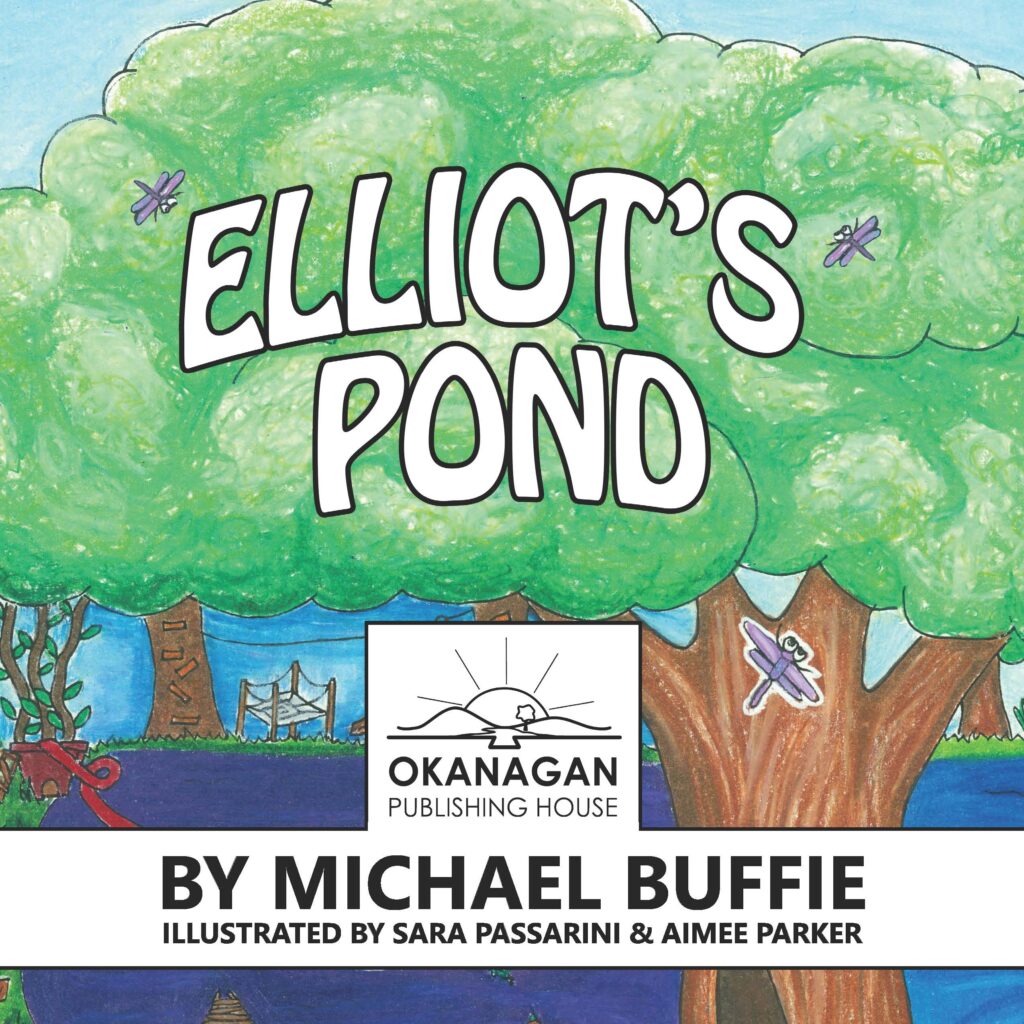 Cameron Park, 2340 Aberdeen St, Kelowna, BC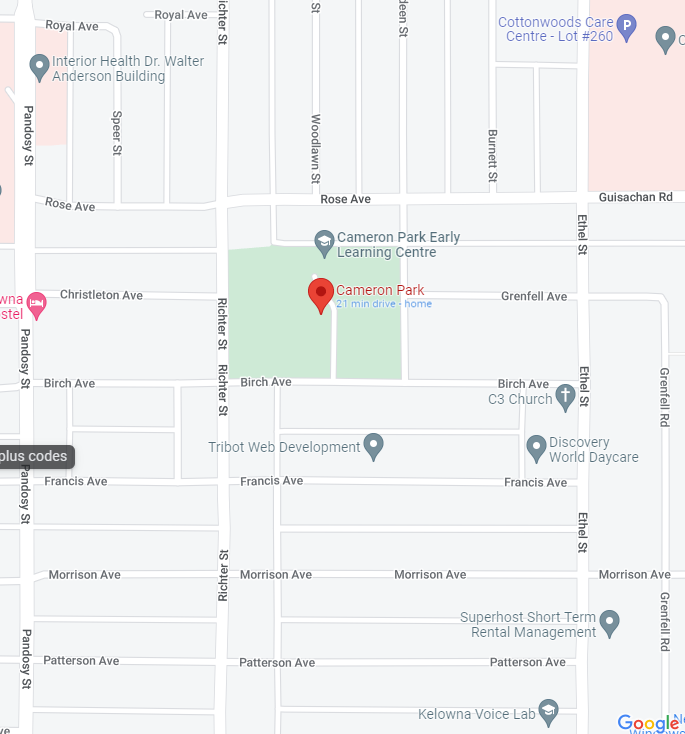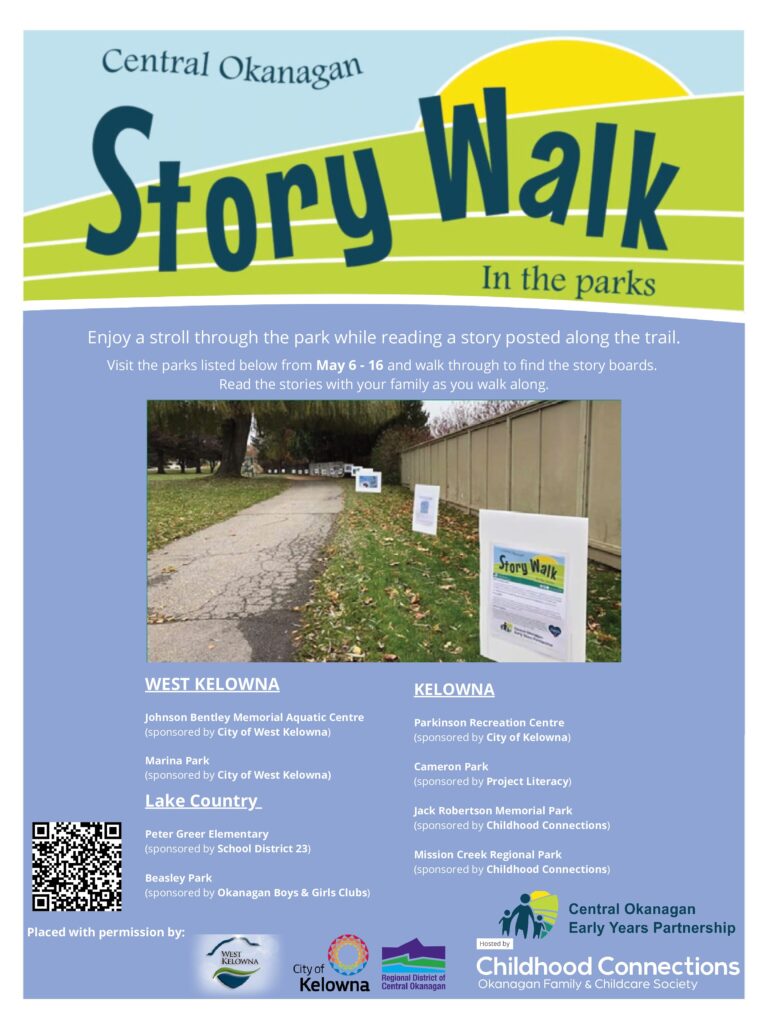 MAY BOOK AND PARK LIST: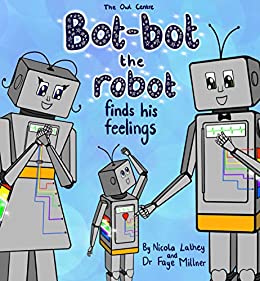 "Bot-bot the Robot Finds His Feelings"
Written by Nicola Lathey and Dr. Faye Millner
Illustrated by Annie Lloyd
Jack Robertson Memorial Park
1655 Willow Crescent, Kelowna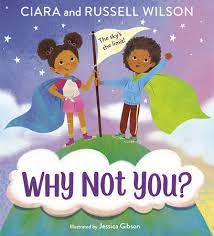 "Why Not You?"
Written by Ciara and Russell Wilson
Illustrated by Jessica Gibson with JaNay Brown-Wood
Beasley Park
3450 Woodsdale Road, Lake Country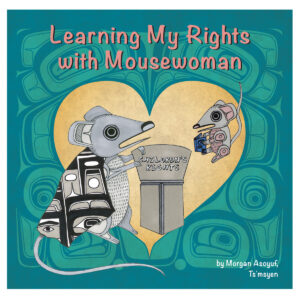 "Learning My Rights with Mousewoman"
Written & Illustrated by Morgan Asoyuf, Ts'mysen
Mission Creek Regional Park
2363 Springfield Rd, Kelowna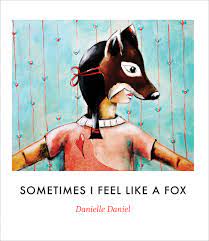 "Sometimes I Feel Like a Fox"
Written and Illustrated by Danielle Danie
Parkinson Recreation Centre
1800 Parkinson Way, Kelowna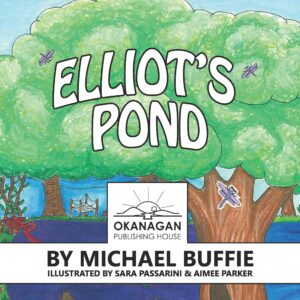 "Elliot's Pond"
Written by Michael Buffie
Illustrated by Sara Passarini and Aimee Parker
Cameron Park
2340 Aberdeen St, Kelowna
Project Literacy Central Okanagan Society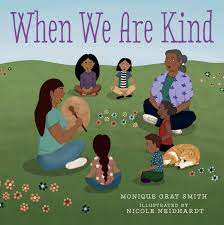 "When We Are Kind"
Written by Monique Gray Smith
Illustrated by Nicole Neidhardt
with permission from Orca Book Publishers
Peter Greer Elementary field fence facing Sherman Drive
Lake Country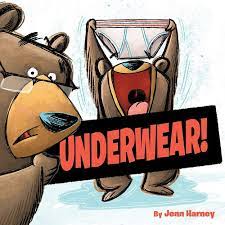 "Underwear!"
Written by Jenn Harney
Johnson Bentley Memorial Aquatic Centre
3737 Old Okanagan Highway, West Kelowna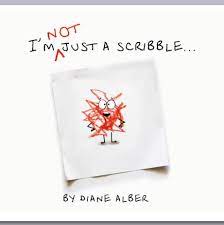 "I'm NOT Just a Scribble…"
Written and Illustrated by Diane Alber
Marina Park
4123 Gellatly Rd, West Kelowna