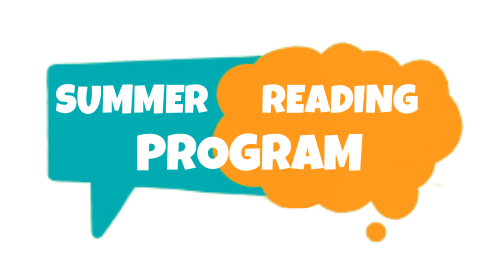 REGISTRATION FOR THE 2023 SUMMER READING PROGRAM IS NOW CLOSED. 
Project Literacy offers a Summer Reading Program to support students going into grades 1-3.
The 2023 Summer Reading Program is generously funded by: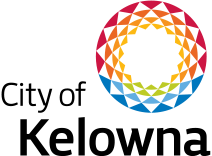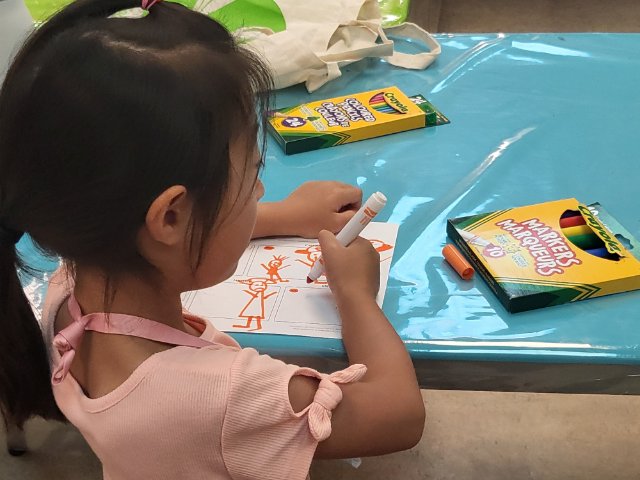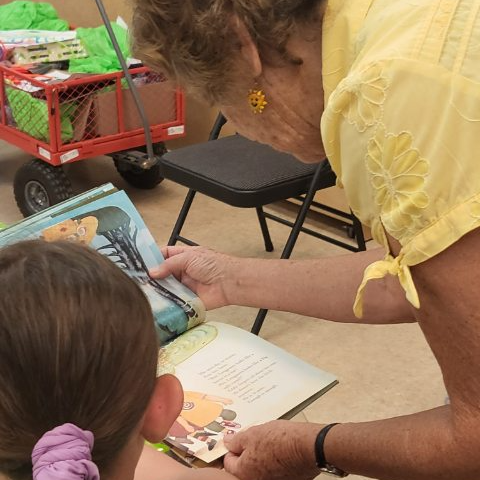 Absolutely wonderful, the facilitators could not be better. An excellent opportunity for my child. I would love more knowledge of what activities are happening in the class and what activities I can do at home to further support his learning. Thank you, again!

Tara Sloman, Mom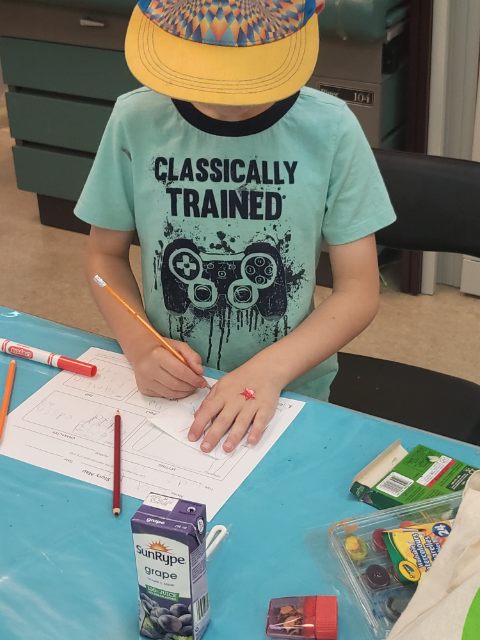 Schools interested in advising parents of the 2023 Summer Reading Program would need to send home a parent permission form that will be returned directly to Project Literacy at [email protected]. Schools currently participating in our One-to-One Children's Reading Program will be contacted first, followed by other schools in SD23.
Teachers will be requested to provide the Reading Program Facilitators with PM Benchmark reading level as well as information on any learning barriers students have experienced. This program aims to support lower income and vulnerable families in our community. Children with diverse learning abilities may not be suitable for the program.
The program runs twice a week, Tuesdays and Thursdays, for three weeks in July and August 9:30am-12:30pm, with optional childcare until 2:30pm provided by Childhood Connections. You can sign up for either session or both.
There are two sessions, July and August:
JULY
Tuesday, July 11th
Thursday, July 13th
Tuesday, July 18th
Thursday, July 20th
Tuesday, July 25th
Thursday, July 27th
AUGUST
Tuesday, August 1st
Thursday, August 3rd
Tuesday, August 8th
Thursday, August 10th
Tuesday, August 15th
Thursday, August 17th

The program follows the Project Literacy theme of "Passage of Adventure" and gives students the opportunity to be engaged with literacy in a fun and supportive way. The program will be delivered through a Balanced Literacy approach and will include indoor and some outdoor literacy activities, refreshments, take-home books, and group/individual creative activities and literacy games.
The Summer Reading Program is provided in partnership with Childhood Connections, KCR Community Resources, City of Kelowna, First West Foundation, Central Okanagan Public Schools and The Central Okanagan Family Hub.
For more information, please contact Kirstin Robinson at [email protected].
The 2023 Summer Reading Program Community Partners: