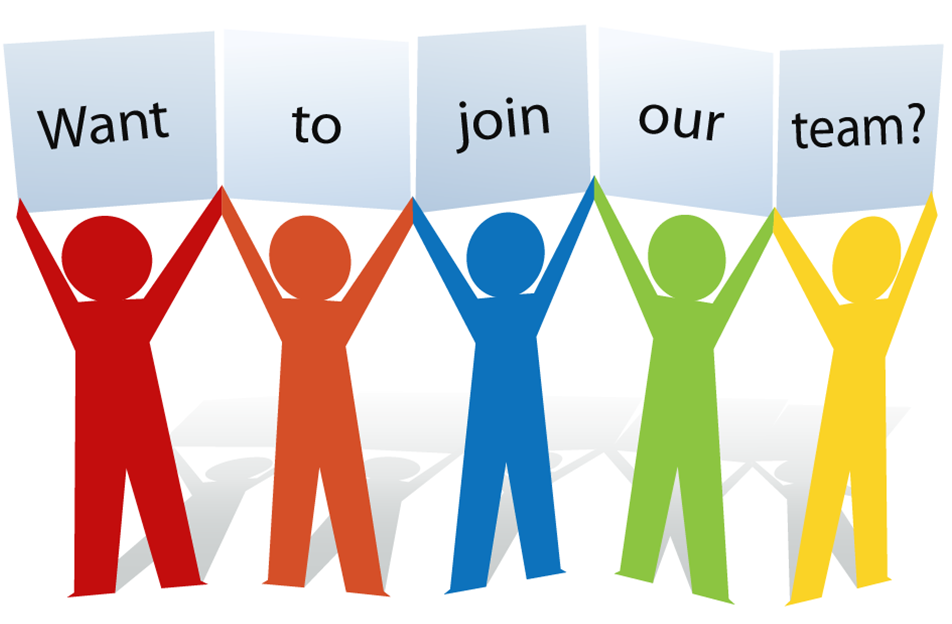 Education Program Coordinator (for Summer Reading Program)
About Project Literacy
We provide free literacy support for adults, immigrants, refugees, seniors, families, and children. Project Literacy has been operating since 1986 and is the only literacy focused charity in the Central Okanagan. We have a large volunteer base of over 100 volunteers and support over 200 individuals each year.
This position works with the Education Coordinator and Office Administrator of Project Literacy Central Okanagan Society.
Major Responsibilities
Under the guidance of the Education Coordinator, lead the development and delivery of the Children's Summer Reading Program
Source Summer Program education material including books, word games, other resource material.
Register children into the Summer Program.
Generate and edit social media content (original text, images, video), which shares awareness of the summer reading program.
Support Project Literacy booths at summer community events
Support the Office Administrator with projects and tasks as required.
Supervision and Mentoring Plans
This position will work closely with the Education Coordinator. Mentorship and Supervision will be provided regularly by the Education Coordinator and the Office Administrator throughout the employment period. The student will receive regular feedback and direction about the projects they will be working on while being encouraged to generate new and fresh ideas.
Education and Experience
Minimum of two years' post-secondary education in the areas of education, childhood development, social work, psychology or related field of study.
Experience working with children ages 6-8 years
Experience with summer programs for young children.
Excellent written and spoken English skills.
Experience with Microsoft products (Word, Excel, Outlook, PowerPoint).
Previous office experience preferred.
Knowledge of Graphic Design and editing photos and videos for social media.
Detail focused.
Ability to take direction.
Ability to work independently and as part of a team.
Second language an asset.
Own transportation is required for local travel.
Main Work Location
Project Literacy Central Okanagan Society – 1635 Bertram Street, Kelowna
Central Okanagan Family Hub – 700 Pearson Rd, Kelowna
Number of Students Request for this position: 1
Start Date: Tuesday, May 29, 2023
End Date: Friday, August 24, 2023
Number of Hours per week: 30
Hourly wage: $19.00 hour
Apply with cover letter and resumé by email to [email protected]
Application deadline is May 5, 2023
A criminal record check for working with vulnerable children is required for this position.