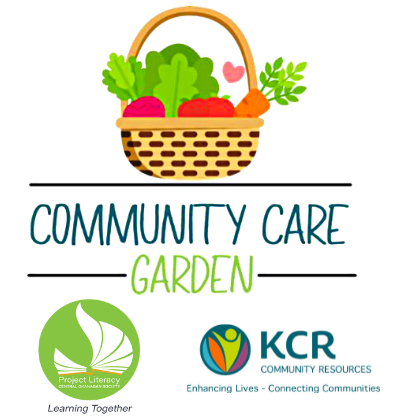 Growing Food for Families
The Community Care Garden Program was launched in the Spring of 2020. It is a partnership between Project Literacy Central Okanagan Society and KCR Community Resources. The Community Care Garden has fourteen (14) garden boxes located around the outside of the KCR building and Project Literacy's Learning Centre. Each Spring, the boxes are planted with vegetables, which are watered, pruned and harvested under the guidance of a Community Gardener. Staff and volunteers water the vegetables regularly each week and once harvested, the vegetables are provided to families in need, as identified by KCR.
The Community Care Garden is active from May to September. Each season the Community Care Garden produces approximately 250 pounds of fresh vegetables. Over the past three years, over 100 families received vegetables from the garden.
The list of vegetables being grown in 2023 include:
Tomatoes
Peppers
Bush beans
Snap Peas
Strawberries
Kale
New Zealand Spinach
Mustard Greens
Cucumbers
Buk Choy
Swiss Chard
Zucchini
Eggplant
Radishes
Collard greens
Herbs – basil, mint, parsley, curry, dill, rosemary, oregano and chives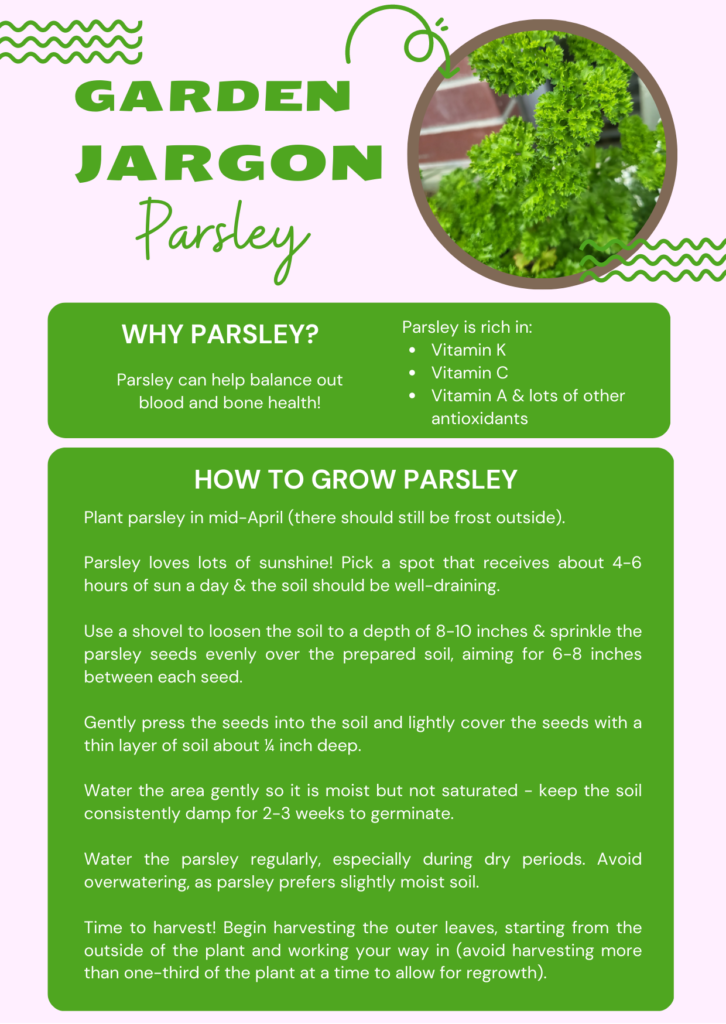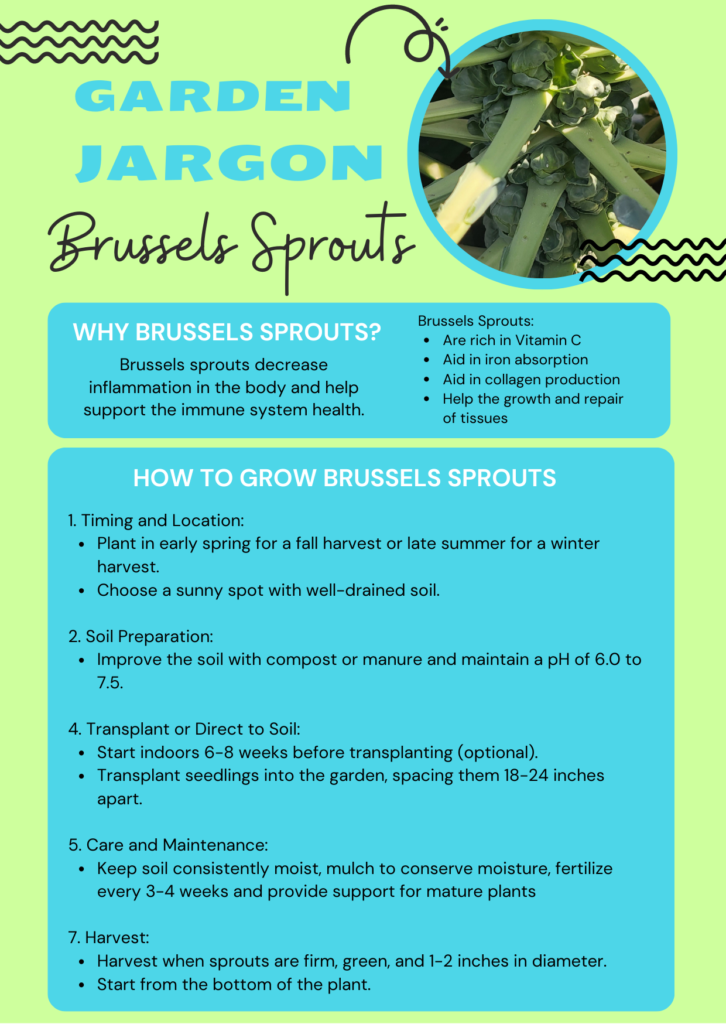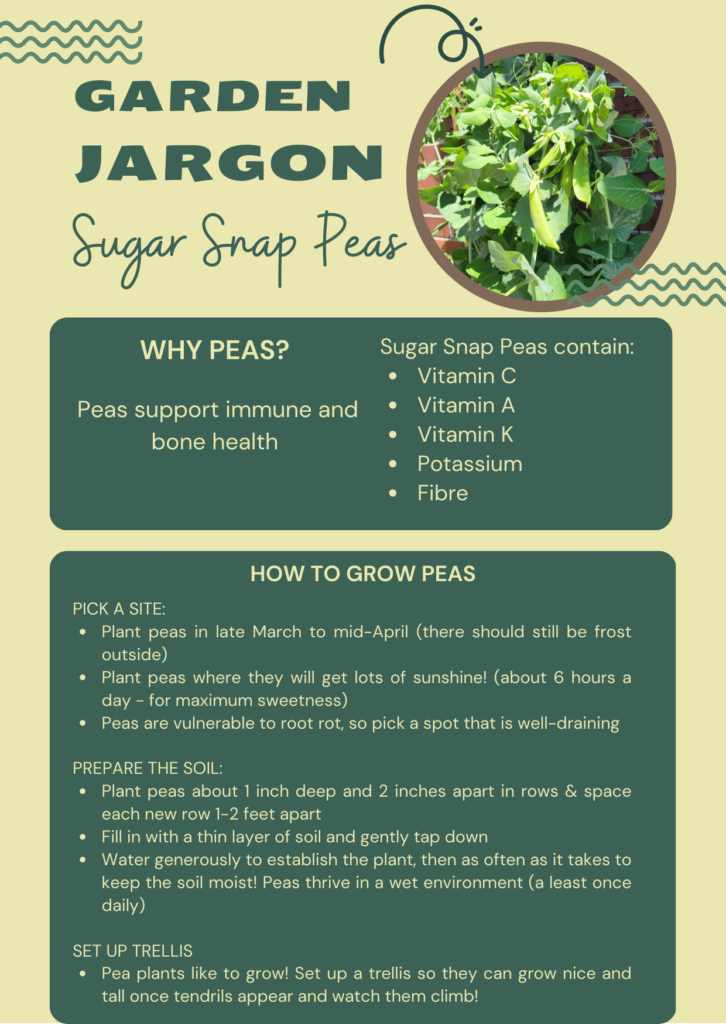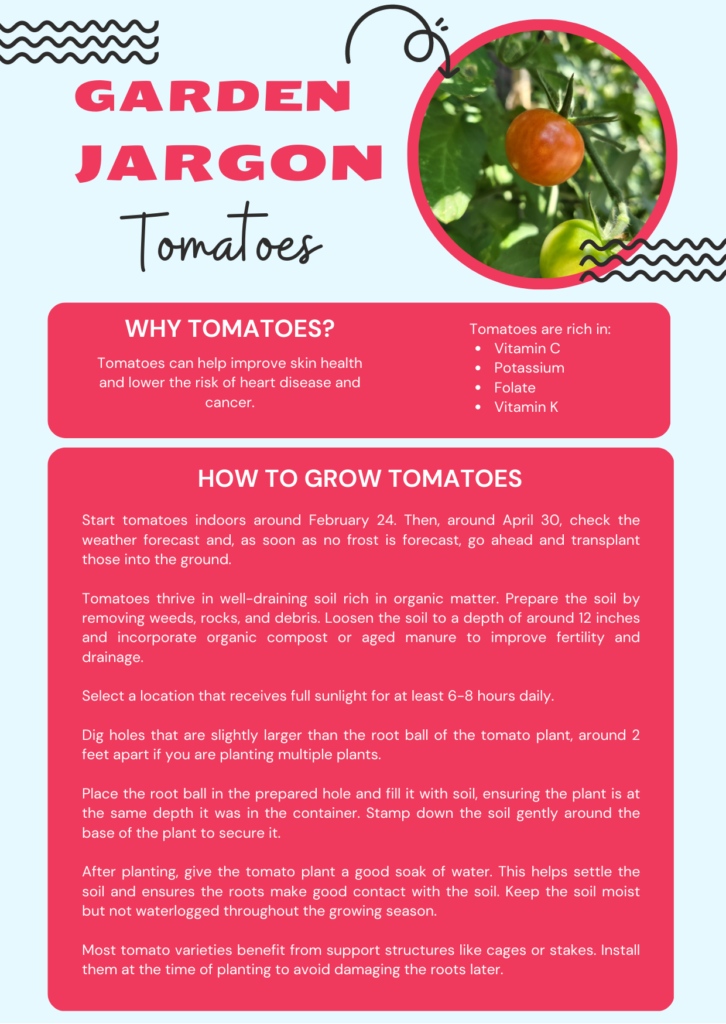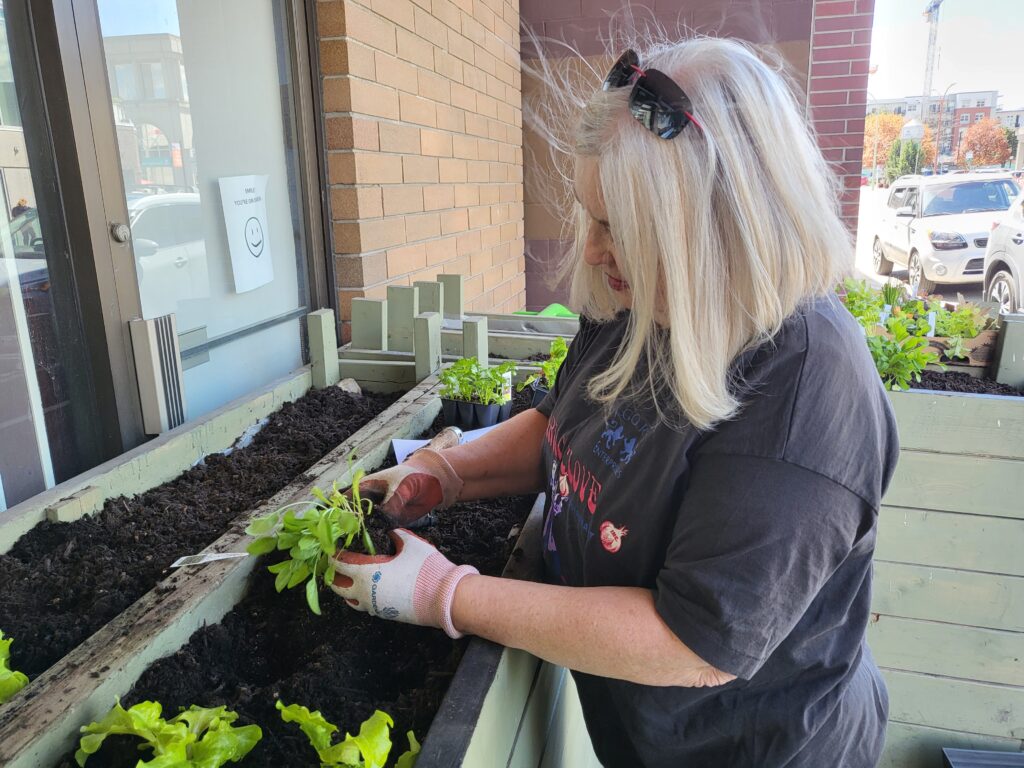 For more information on our Community Care Garden Program contact Executive Director, Paul Zuurbier at [email protected]
2023 Season – Community Care Garden Sponsor