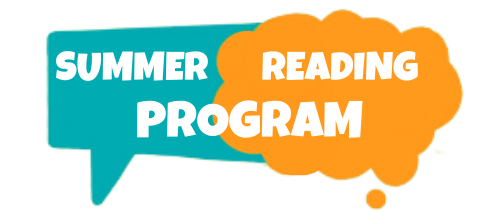 Our 3rd Annual Children's Summer Reading Program was a terrific success! In July and August, we had twenty-three children participate over the summer. Thank you to staff members: Kirstin Robinson, Katia Bois, Elaine Johnston and April King and to our wonderful volunteers: Linda Hawker and Charitini Orphanidou for their incredible efforts in the delivery of the program.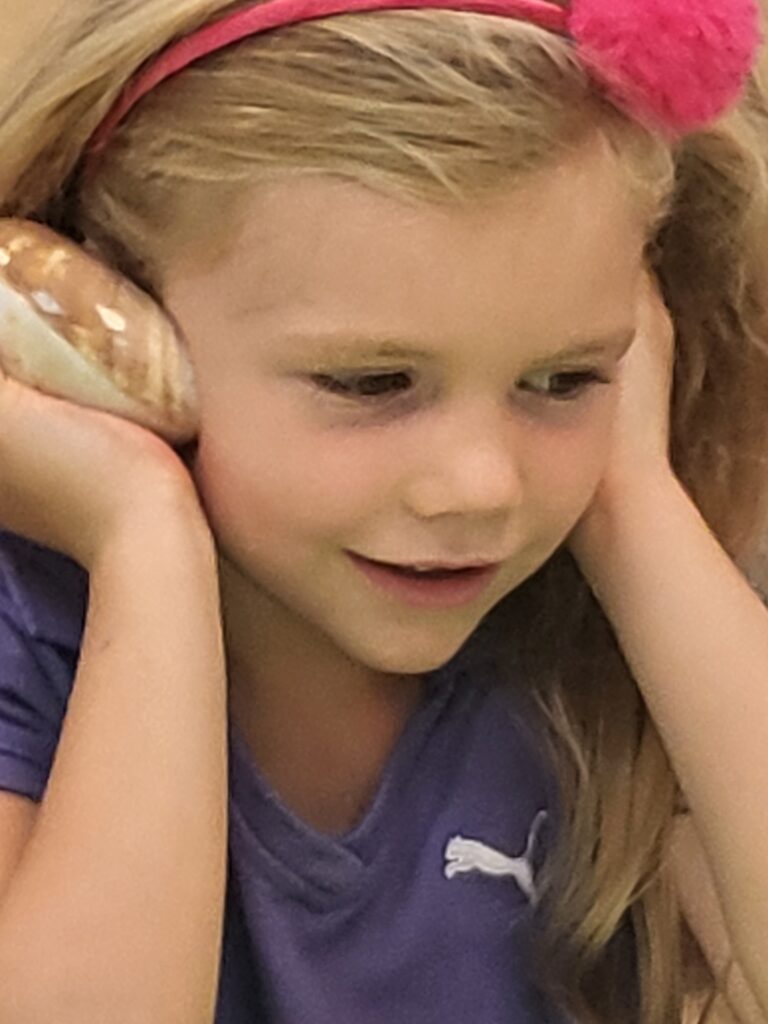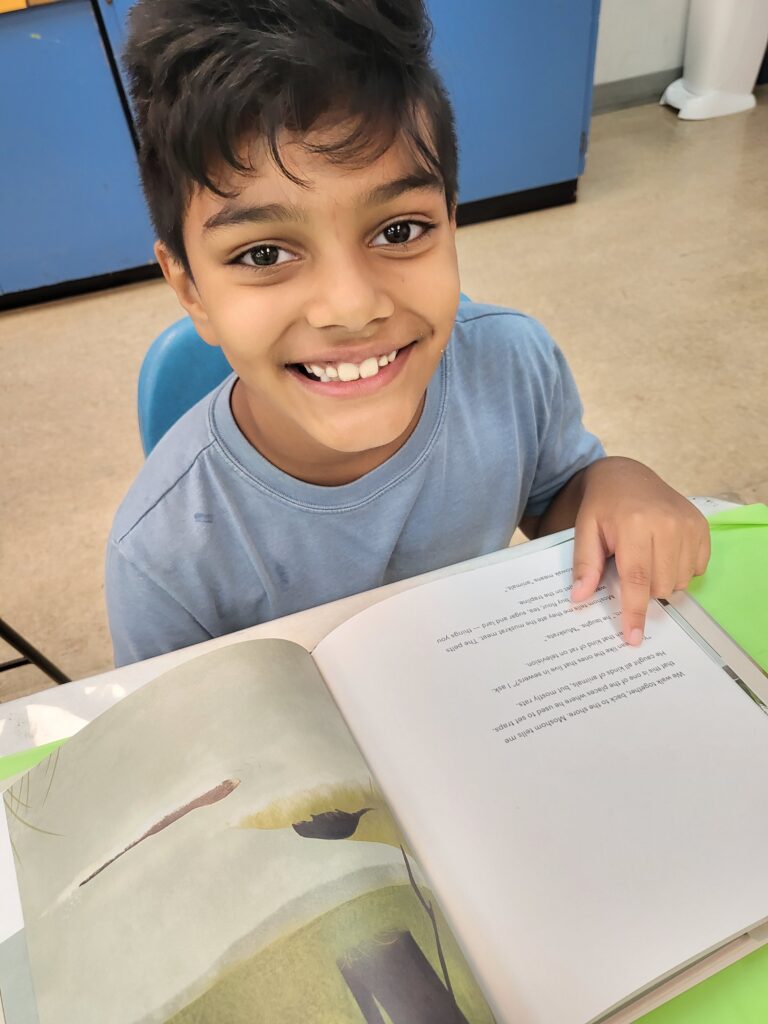 The Summer Reading Program would not be possible without the support of our Community Partners:
KCR – Community Resources
Central Okanagan Family Hub – Kelowna
Childhood Connections
First West Foundation
Morningside Rotary
The children had a wonderful time expanding their curiosity and love for reading!