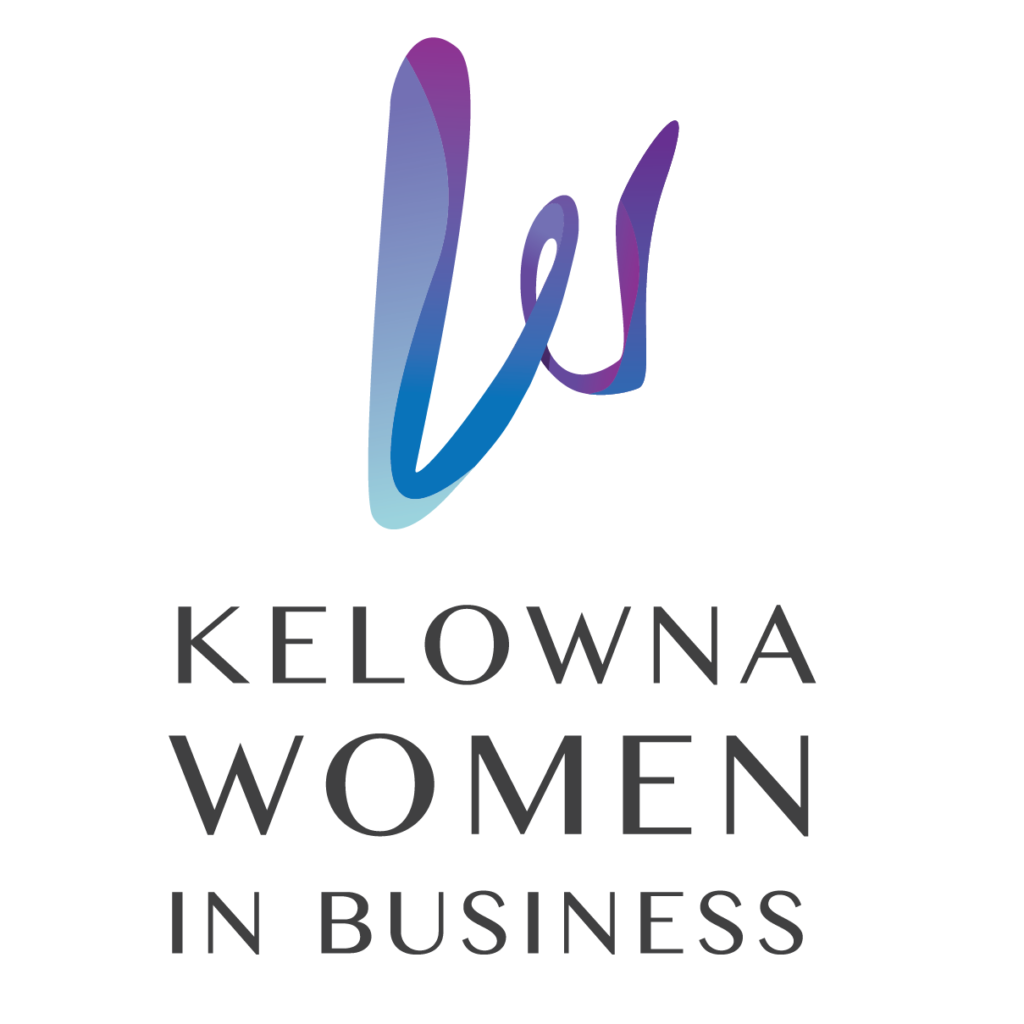 Project Literacy Central Okanagan Society as is proud to announce being chosen as Kelowna Women in Business Charity Partner of the year!
[Kelowna, Sept. 22, 2023] – Kelowna Women in Business (KWIB), a leading business community focused on engaging and empowering the entrepreneurial and corporate professional women of Kelowna, is excited to announce Project Literacy Central Okanagan Society as their official charity partner for the 2023/24 season.
KWIB is committed to making a positive impact in the local community and has chosen Project Literacy as their charity partner because of the vital work they do providing literacy support and educational resources to local adults, refugees, immigrant families, children and seniors.
Through various fundraising initiatives, volunteer efforts, and awareness campaigns, KWIB aims to support Project Literacy's mission to provide volunteer-based services to improve the quality of life in our community.
"We are thrilled to partner with Project Literacy Central Okanagan Society this season," said KWIB President Danica Dutt, "Their dedication to improving literacy in our community aligns perfectly with our values of empowering and uplifting individuals. We look forward to working closely with them to make a meaningful impact on the lives of those they serve."
Project Literacy offers a range of programs and services, including one-on-one tutoring, family literacy programs, and digital literacy workshops. Their work extends beyond just teaching people to read and write; it creates a ripple effect that enhances overall well-being, employability, and community engagement.
"We are honored to be chosen as the charity partner by Kelowna Women in Business," said Paul Zuurbier, Executive Director of Project Literacy. "This partnership will enable us to reach even more individuals who are in need of literacy support and expand our programs to make a lasting impact. We are excited about the positive change we can create together."
About Kelowna Women in Business: Kelowna Women in Business (KWIB) is a dynamic and diverse networking group that empowers women in the Kelowna community to connect, learn, and grow. KWIB provides a supportive platform for women to build meaningful relationships, share knowledge, and inspire one another, both, personally and professionally.
About Project Literacy Central Okanagan Society: Project Literacy is a non-profit organization dedicated to enhancing literacy skills and promoting lifelong learning in the Kelowna community. They offer a wide range of literacy programs and services for individuals of all ages, including one to one tutoring for adults, family literacy programs, and one to one digital literacy for seniors.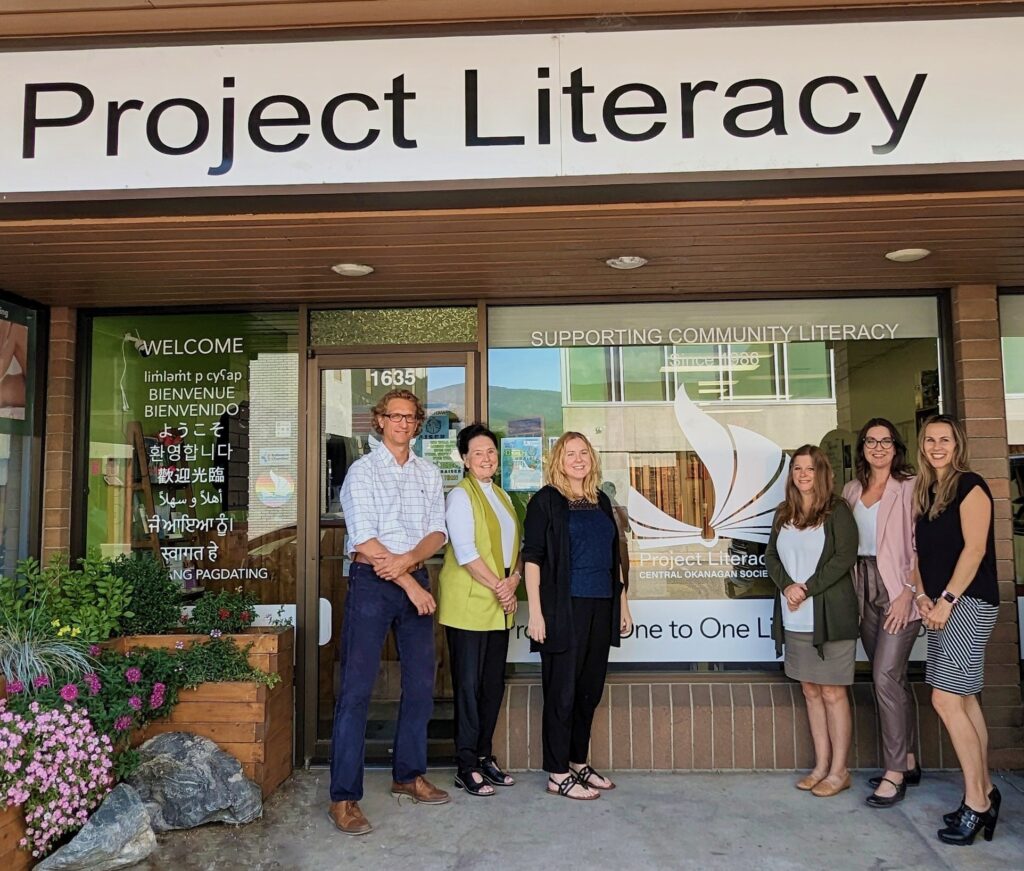 For more information about Kelowna Women in Business, please visit: www.kwib.org