April 24-30, 2022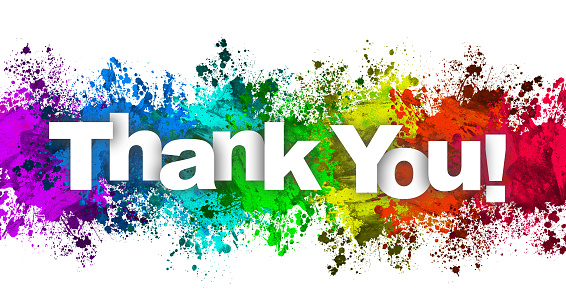 "Volunteering Is Empathy In Action."
Project Literacy celebrated 2022 National Volunteer Appreciation Week by placing the names of all our volunteers in a basket. Then 4 names were drawn for gift card prizes!
This year's winners are:
Byron Johnston
Carlie Unrau
Carolyn Labun
Mario Tavolieri
We wish we could award all of our volunteers. Please know that we are so very grateful for all the work our Tutors and Volunteers do and appreciate their continued support.
Thank you so much!