Unplug and Play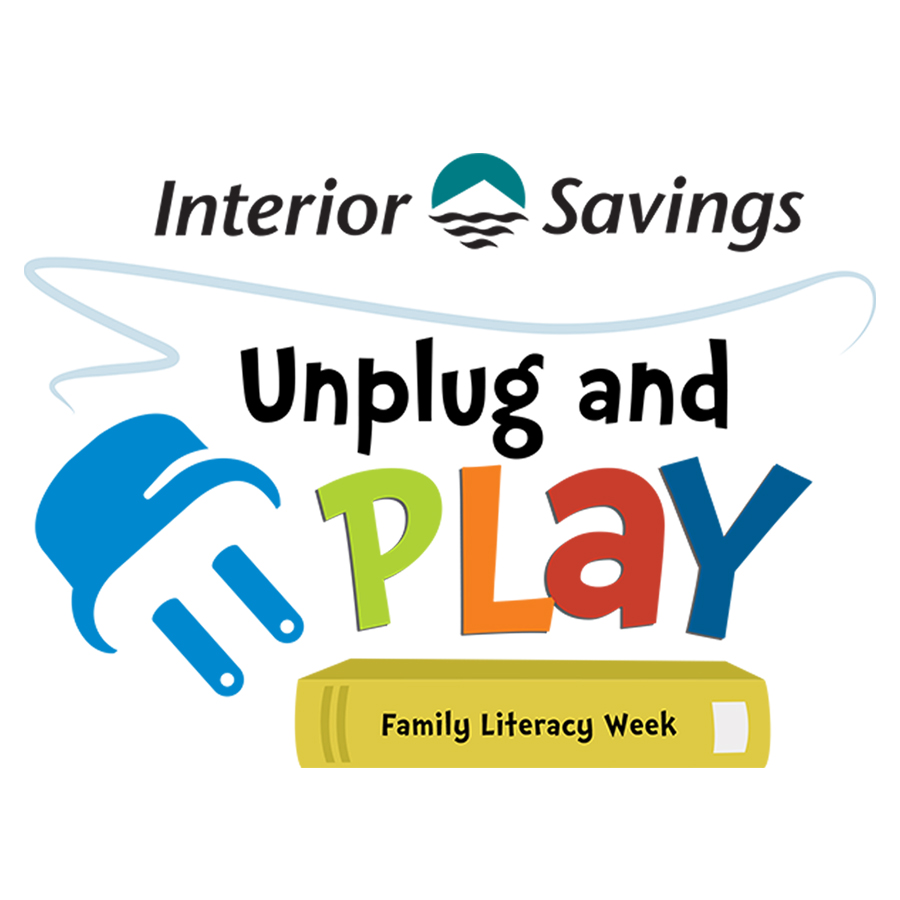 Interior Savings Unplug and Play Week takes place April 18-24. Activities during the week encourage children, families, and communities to unplug from their screens and explore other ways of spending time together.
Research suggests too much screen time; playing screen games, watching television and going online can impact children's development. It often displaces time children could spend being physically active, or reading. It also encourages unhealthy eating habits, and can affect regular sleep patterns. Sharing activities such as family game nights, reading at the local library, exploring outdoor parks, spending time with friends and simply enjoying each other's company provides fun alternatives to screen time.
Unplug and Play is supported by the Okanagan Regional Library, Childhood Connections, the Boys and Girls Club, Project Literacy and many other local organizations. A list of free activities for families will be posted soon.