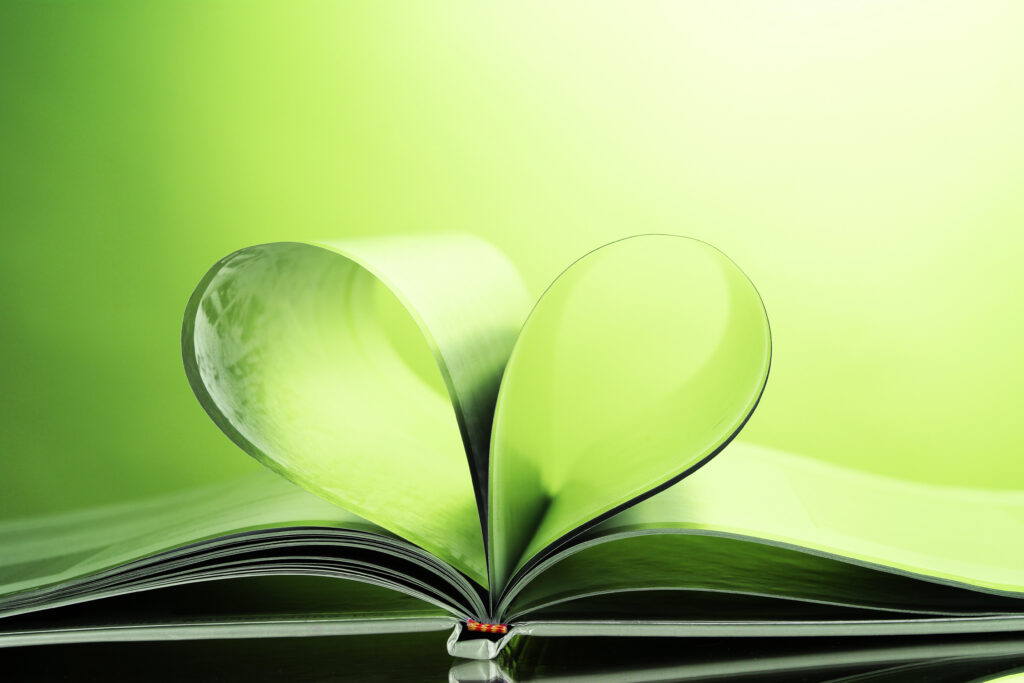 This September, Kelowna will be standing in solidarity with cities across the province to foster awareness for improved literacy. The City of Kelowna has proclaimed September 2022 to be Literacy Month, as literacy is essential in order to create opportunities for city-wide growth and prosperity.
Mayor Colin Basran understands that "the ability to read and write is an essential skill that enriches our lives with improved employment opportunities, our capacity to engage with others and the sheer pleasure of enjoying stories. Project Literacy Central Okanagan Society has helped thousands of people in our city improve their quality of life, in these ways, for more than 35 years. I urge our community to support the Raise-a-Reader' campaign so that this great work can continue,"
Project Literacy Central Okanagan Society will be hosting a number of events throughout September to promote Literacy Month. Join us for our 'Raise-a-Reader' Fundraiser BBQ on September 28th at the Landmark District where we will be offering burgers, chips and a beverage for only $10.
"Project Literacy Okanagan strengthens our communities through empowering individual literacy growth.  We identify literacy challenges and provide one-to-one tutoring that provide one-to-one tutoring that meets the needs of the learner," says Charlene Covington, Project Literacy COS Board President.
"45% of British Columbians aged 16 to 65 may have difficulty understanding newspapers, following instruction manuals, reading health information and other daily living tasks," Statistics Canada, Employment and Social Development Canada, & Council of Ministers of Education, Canada (2013).
Literacy goes beyond knowledge gained in an academic setting. It includes daily tasks like calculating a tip, being able to communicate with health care professionals and using technology to keep in touch with family members. As a city, we can enable every citizen to engage with our society in a seamless manner and ensure the highest quality of life. Literacy matters for employers. "Employers need digitally literate employees to increase productivity, boost sales, offer better services and generate revenue," Asliturk, E. et al. (March, 2016). Skills in the Digital Economy: Where Canada Stands and the Way Forward. Information and Communications Technology Council.
Project Literacy wants everyone to be able to participate in the world around us.  How can YOU help make this a priority in our city? 
If you are interested in getting involved or finding out more, contact Project Literacy Central Okanagan at 250-762-2163 or [email protected]