Get Going With Literacy
Get Going With Literacy Contest and Fundraiser!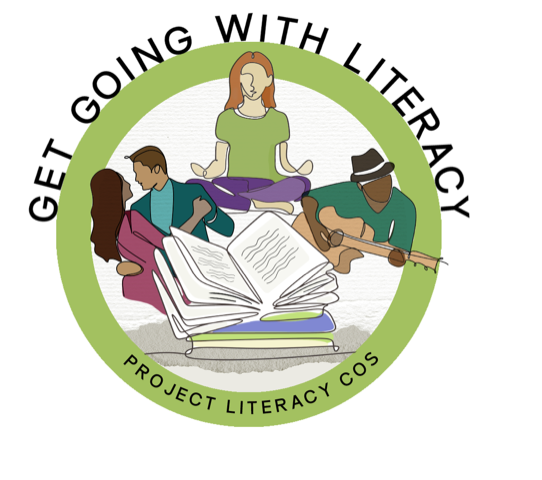 From Monday, March 22 to Saturday, April 24, 2021
Have fun and support community literacy by creating an Amazing Photo or TikTok Video of your favourite literacy activity! This could be reading a book, (traditional literacy), cooking (food literacy), yoga (physical literacy), dancing (cultural literacy), playing an instrument (music literacy) or playing a board game (social literacy).
To participate in the contest go to: www.gogophotocontest.com/GetGoingWithLiteracy
You must be 18 years old or have the permission of a parent or guardian to entre the contest. Once your submission is added to the contest website, get your family and friends to vote for your entry. It only costs $2.00 to vote! Each vote is added to your total. People can buy as many votes as they like.
The video and photo with the most votes wins the grand prize! There is also a People's Choice Prize for best TikTok and Photo. So Get Going with Literacy and create something magical!
Contest runs from Monday March 22 to Saturday, April 24, 2021. Winners will be contacted the following week. The TikTok with the most votes will win a Playstation5! (valued at $500). The photo with the most votes wins dinner out for four (valued at $250)
For more information email [email protected] or phone 250-762-2163 ext. 4

PRIZES:
Best TikTok wins a new PlayStation 5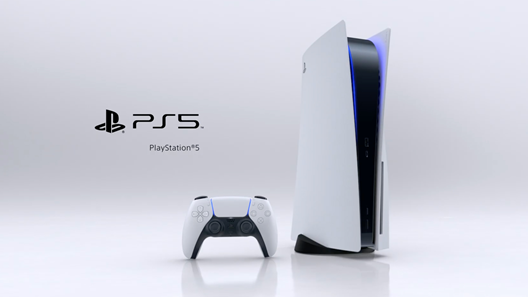 Best Photo Wins a Dinner for Four!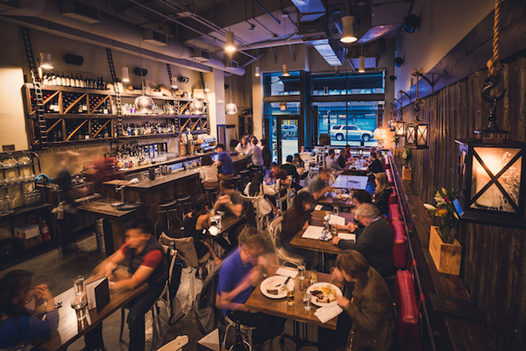 People's Choice for photo and video, each receive a $50 Indigo gift card!